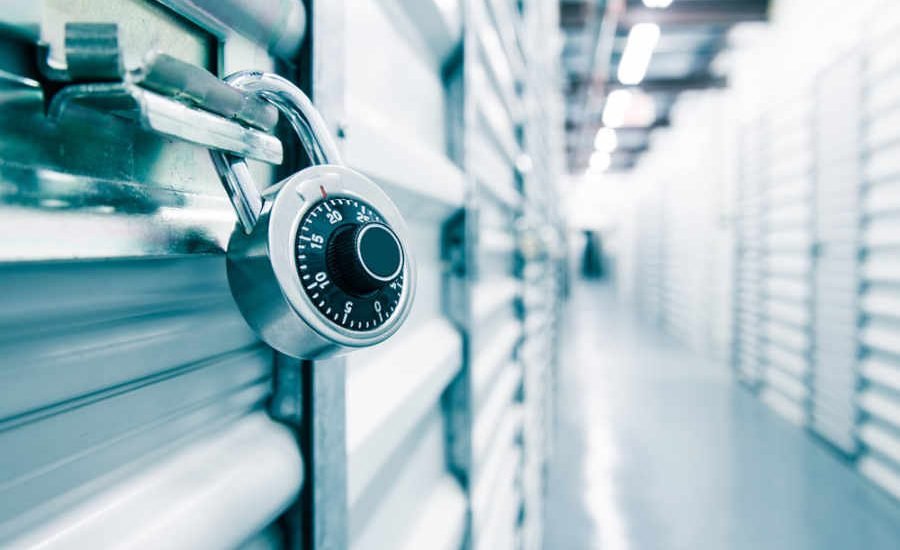 Malaga Attractions and Storage Companies
Malaga attractions and storage companies are often near key locations. Offering a wide choice of beaches, restaurants, shops, bars, museums, cafes and self-contained storage facilities.
Self-contained storage facilities on the Costa del Sol, southern Spain can store your goods safely.
Malaga attractions and storage companies wouldn't normally go hand in hand, however the city has some amazing things to do.
Explore Picasso's Malaga
Malaga is blessed that the great artist Picasso was born in this city. The pride is conspicuous in the form of many Pablo Picasso museums, bars and souvenirs shops named after the artist. You will find many delicacies and items on the tapas menu sporting his name. Malaga is the home of many world-class museums but the most popular is the Pablo Picasso Museum. The museum not only offers Picasso's most famous works but its lovely courtyard beside a café will make your day. If visiting the Picasso museum does not satiate your appetite, head to the house where he was born.
Free Street art in Malaga
Malaga is full of lovely street artworks. Visit the Soho area of Malaga to experience the murals almost everywhere and many are by well-known street artists. Even the historic quarter is brimming with some interesting artwork. The best thing is that it is free and awesome at the same time.
Eat, Eat, Eat!
Malaga has fantastic seafood on offer for appeasing the inner foodie in you. A combination of fresh simple fare and a glass of vino is something to die for. If you fancy relishing the heavenly drinks, head to the best Spanish bar in Malaga, EI Pimpi's. Do not miss out the great food at the eastern quay.
Soak up the sun on the fabulous beaches
There are great choices of public beaches that stretch far to the east and west of the port. If you have to pick one, La Malagueta is the best and safest choice. Malaga beaches are generally packed in summer. Sometimes there are more umbrellas than sand. It is best to travel to Pedregalejo Playa to find clean, family-friendly and relatively quiet beaches.
Visit Malaga Cathedral
Malaga Cathedral is also known as "the one-armed lady" because only one of its two towers are completed. Located in the heart of the city, Malaga Cathedral has fabulous architecture and a charming aura.
Malaga's answer to the Alhambra
If you do not have enough time to visit the Alhambra in Granada, you must visit the best preserved Moorish fortress in Spain. Alcazaba is almost 3000 years old with a breath-taking view overlooking the city of Malaga.
Wander around Malaga's Old Town
The Old town of Malaga is filled with major attractions and top things to do. It is a pleasant city and there is a lot to explore in the hidden narrow alleyways and magical streets.
Walk around the cobbled streets and enjoy your favourite drinks at numerous cafes and restaurants. With famous street artists, musicians and shops selling Ibérico hams, you will surely fall in love with this stunning place.
Malaga attractions and storage companies
If you are looking for self-contained storage companies in Malaga, use a company such as uStore-it. We are easily accessible, secure and in easy reach of major attractions.