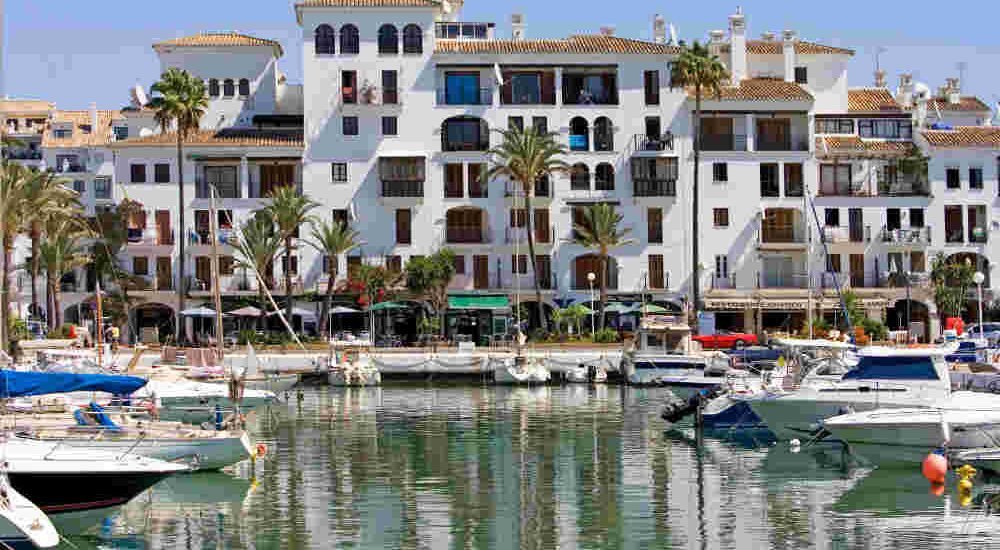 Self-storage in La Linea, Manilva and Duquesa Port
Self-Storage in La Linea, Manilva and Duquesa Port, Costa del Sol, Spain is by definition the opportunity to rent a dry, clean and secure room. Providing storage space in a warehouse that will allow you to access your items when you want to.
A professional storage business will have modern security measures. CCTV security will help protect your stored goods from theft or damage.
Choose a self-storage company in La Linea, Manilva and Duquesa Port which is able to store anythings you require. That should, however, exclude live animals, perishable, flammable items, dangerous and illegal items. So, many people use storage companies for various reasons, some personal, and some business reasons. These storage services assist in problem-solving for clients who are moving, making renovations, need space, need to store stock, relocating overseas and more.
Self-storage is a "do-it-yourself" storage idea, where you transport your items and goods to storage, pack or unpack them yourself and so on. Depending on your needs some good storage companies will deliver solutions to assist you in your packing or transportation. Storage companies will be able to offer a large range in packaging materials and give advice on suitable and reputable moving companies to help you with your move.
Self-storage in La Linea, Manilva and Duquesa Port
Self-storage in La Linea, Manilva and Duquesa Port is often used by homeowners who are downsizing, renting out or selling their properties.
Storage facilities on the Costa del Sol, will vary from Storage Company to Storage Company. Some will offer full removal and storage services, while others will only specialize in providing partial removal services. Your choice will depend on your budget and on your individual needs.
Getting the full service of removal will usually mean you do not have to worry about packing and unpacking. Transporting and unloading, you may well pay extra for this type of service. However, you may also save time and money in the end.
Self-storage options are convenient for consumers who need short and long-term storage solutions at affordable prices.
Many storage companies will have a pricing plan that you can use as a guide. This will give you an idea how much you need to budget for. These services are convenient for people looking for an immediate solution to storage issues.
So, go on the internet and review storage company's websites. Start getting an idea of the services you need and find a company that can deliver affordable storage solutions. Most good storage facilities will have an online quote system or you can phone them directly to get a quote.
If you want to store goods in southern Spain, container storage company that will charge you for a whole container. That's even if you only have a small volume of goods. uStore-it in Manilva, Duquesa Port and La Linea, Costa del Sol, Spain is an affordable, accessible and modern storage company that will cater for all your storage needs.