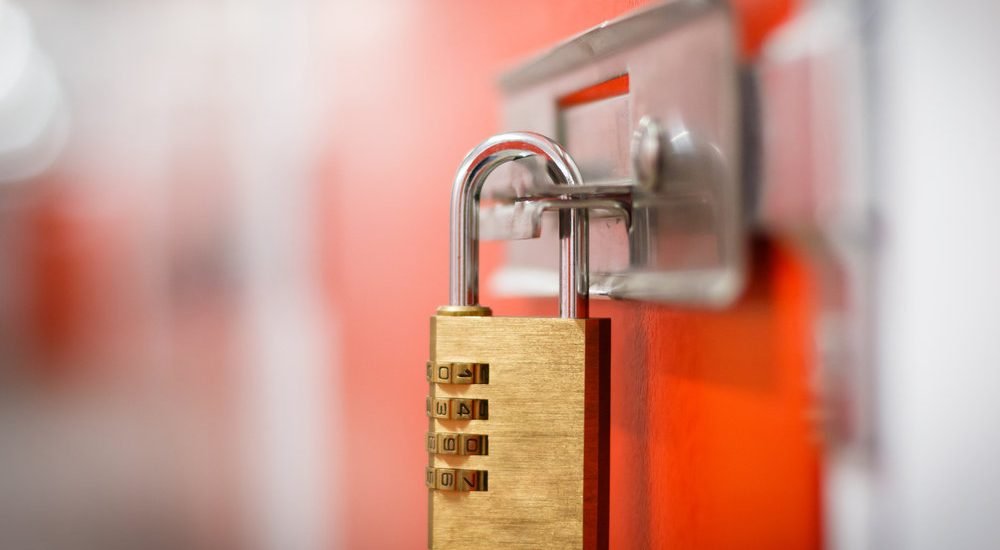 Self-Storage Security Features
When checking for self-storage security features, you want to be reassured your belongings are in safe hands. Here at uStore-it in Spain, we take our security features very seriously. Priding ourselves on the fact we hold 24 hour security, but still allowing you entry whenever you require access.
Self-Storage Security Features include:
24 Hour Video Surveillance
As you would expect when putting your boxes into storage, your storage facility is being monitored around the clock. Our security team will keep a close eye on your units, with 24 hour video surveillance. Whether you're storing household items, expensive jewellery or paperwork for your business, everything is being well looked after.
Fully Alarmed Storage Units
All our storage facilities are monitored equally. From smaller units suitable for business archives, to those that can hold personal belongings equivalent of a 4 bedroom house. While the video cameras at uStore-it will give security the chance to keep an eye on things, the fully alarmed storage units give you another level of reassurance.
Bring your own Padlocks
While you're storage units are guaranteed to be under surveillance, you and only you will hold a key giving you access. If however, you want someone else to gain access, then this can be arranged on your behalf. We only allow someone else entry if it has been permitted by yourself, in advance and in writing.
There are times though when you may wish for that extra personal security. Often for your own peace of mind. So, on top off the security available at uStore-it, you may wish to use your own padlocks. While uStore-it in Costa del Sol provide some of the most popular self-storage units in Spain, it's the security of your belongings which is most important.
Make Regular Inventory Checks
When putting items into storage, remember to make a list of everything. Label boxes, keep note and organise your self-storage unit appropriately. There's nothing worse than panicking that you've lost something, only to find it at the bottom of the pile. Likewise, it's easy to think you've put those unused items into storage, when they've been sat at home all along.
As such an inventory check list always comes in handy. Make the list as you pack your boxes, labelling them on all sides so they can be seen from every angle. Even if you've left your regular inventory check longer than intended, it won't take half as long if you're organised to start with.
Fire Alarms and Smoke Detectors
When you visit a self-storage unit in Spain, be sure to ask about the security features. It's not just about ensuring your belongings are being watched. You need to know measures are in place even for the worst possible scenarios. At uStore-it in Spain, it goes without saying that our units are already set to government standards. If you have any questions, our customer services team are happy to help.
Choose uStore-it Self Storage in Costa del Sol
When you choose a self-storage unit in Spain, uStore-it in Costa del Sol have all your self-storage security features covered. Book your unit today, with storage facilities available in La Linea, Duquesa and Manilva.