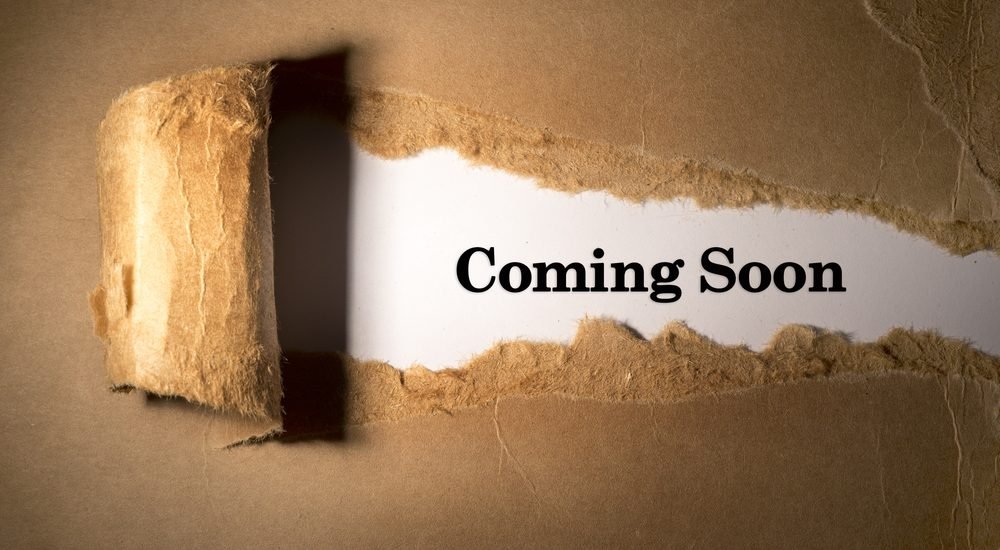 Self-Storage Facilities in Marbella
We're pleased to announce our latest self-storage facilities in Marbella are coming soon. This is an exciting time, whether you're renovating your home, starting a business or just in need of some extra space. Our self-storage facilities can offer the necessary peace of mind, along with easy access and greater flexibility than more outdated options.
With that in mind, let us introduce you to the newest and most convenient option for all your personal and commercial needs – uStore-it Self-Storage facilities in Marbella! We are getting ready to serve existing businesses, as well as individuals looking for storage units that best fit their lifestyle needs.
A brief introduction to self-storage
Are you tired of clutter taking over your home or office space? It's time to consider the ultimate solution! Self-storage units have been around for decades, providing a convenient way to store your belongings for both short and long-term periods. Whether you're downsizing, moving, or simply need extra space, self-storage is the perfect solution. The best part is that you can access your items at any time, making it incredibly convenient for those last-minute needs. So, what are you waiting for? It's time to declutter and organise your life with the help of uStore-it Self-Storage.
Benefits of using a storage facility in Marbella
Looking for a safe and reliable solution to store your belongings in Marbella? Look no further than a storage facility. Not only will you free up much-needed space at home, but you'll also have the peace of mind that comes with knowing that your things are secure and protected. Plus, with the flexibility to choose a unit size and rental period that works for you, you'll have the freedom to store as much or as little as you need for as long as you need. Whether you're moving, renovating, or simply needing some extra storage space, a storage facility in Marbella is a smart and convenient choice.
About uStore-it self-storage
Our secure, clean facilities are the perfect solution for anyone in need of some extra space. Not only that, but we come with incredibly strong credentials. Our existing units along the Costa del Sol are already well-established. Having first opened in 2015, the uStore-it name has gone from strength to strength. Plus, our convenient online booking system and flexible rental terms make it nice and easy for our customers. So why wait? Give us a call today or book online with uStore-it.
Self-Storage in Marbella
There's a new self-storage facility in Marbella coming soon, that will make decluttering a breeze. No more cramming items into the spare room, letting important documents pile up on your desk or having an overflowing warehouse. With this new facility, you'll have a safe and convenient place to store your belongings. Whether that's for business or personal needs, our uStore-it self-storage facility in Marbella will have you covered. Keep an eye out for our grand opening and start saying goodbye to clutter for good!
uStore-it Self-Storage in Marbella – Coming Soon
Our upcoming facilities are due to open in Marbella, located in Calle San Gabriel. Although we're currently in the early stages of planning, we look forward to sharing more information with both our new and existing customers in the very near future.