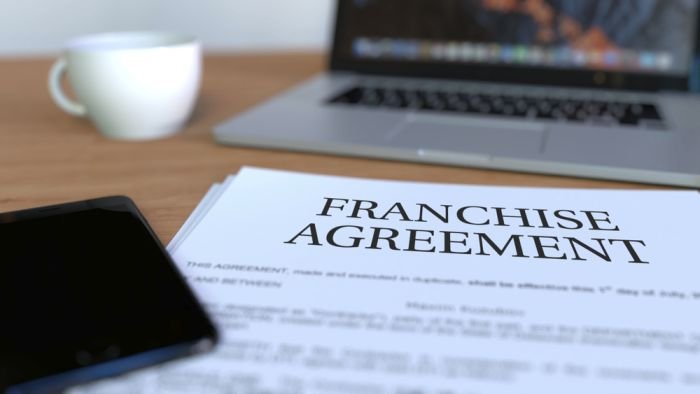 Owning a Self-Storage Franchise near Malaga
Having a self-storage franchise near Malaga can be an excellent business opportunity. Not only is it a chance to invest in an already well-established company, but you will also have access to a booming industry that is growing rapidly.
The Spanish economy has been going through a period of growth in recent years, which has seen increased demand for extra storage space.
Despite a rise in the cost of living elsewhere in Europe, Spain has also witnessed an increase in consumer spending. Not only that, but people are relocating more frequently, which means they need a place to store their possessions. With a self-storage franchise, uStore-it can help you meet this demand.
Owning a Franchise in Malaga
When it comes to running a self-storage franchise in Spain, there are a few things to consider. First, you need to make sure that you comply with any local regulations. This will involve researching and understanding Spanish law and any legislation that governs the self-storage industry.
It is also worth investigating any potential tax incentives or other benefits that you may be able to take advantage of. Once you have your legal affairs sorted, take time to decide what type of self-storage facility you want to open. Do you want to offer regular storage units, climate-controlled storage options, or something else? With uStore-it you can also choose to offer additional services such as vehicle storage, document archiving and more.
If that all sounds a bit daunting, fear not – that's the benefit of becoming a franchisee. We've already done the groundwork for you, with our knowledge and expertise at your disposal.
We currently have 2-levels of investment available. Deciding which to go for is dependent not only on how much capital you have available but also on where you're thinking of launching. After all, location is key when it comes to running a successful self-storage business.
Choosing the Right Location
You need to make sure your facility is conveniently located, easily accessible and provides ample parking. Additionally, it's imperative your property is secure and can handle the expected demand.
Once you have your units almost ready for the grand opening, it's time to start marketing your business. It's not only about traditional advertising such as flyers and local newspaper ads in and around Malaga. At uStore-it we're also able to provide support for digital marketing tactics such as social media and SEO. It can also be worthwhile considering partnering with local businesses to help spread the word and introduce yourself to potential customers. After all, the direct approach is key within a local community.
On that note, understanding the demographic of the area is another vital piece of research. Are you near a retirement village or holiday resort? Alternatively, the customer base might be due to a thriving industrial estate or popular retail outlet.
uStore-it Franchise Opportunities in Spain
Owning a self-storage franchise near Malaga can be a great business opportunity. However, if you need any assistance understanding the local laws and regulations, we have a team on hand to answer any queries. As for finding a suitable location, over the coming weeks, we shall take a look at some potential self-storage opportunities "coming soon".