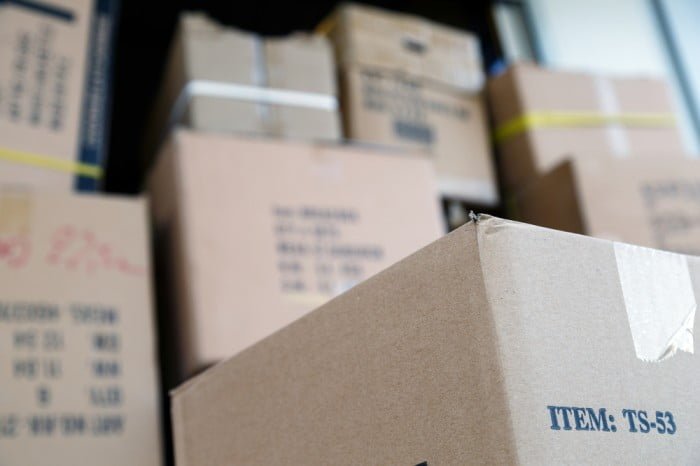 The Benefits of Self-Storage Units in Estepona
For business owners and homeowners in Estepona, self-storage units offer a great solution when it comes to finding extra space. These units provide secure and convenient storage options. All the while, giving people the freedom to pack away items they don't have room for at home or at the office.
Whether you need somewhere for furniture, documents or extra inventory space, self-storage units are an excellent option. Saving you time and money. Let's explore some of the benefits of using self-storage units in Estepona.
Safe Storage Units in Estepona
When storing valuable items, it is important to ensure that they are kept safe from theft or damage and with a reputable company. Most self-storage facilities offer 24/7 security measures that give customers peace of mind knowing their possessions are secure. With electronic access gates to onsite surveillance cameras, businesses and homeowners can trust their items will remain safe when stored in a unit. Additionally, our uStore-it facilities also offer insurance coverage, so your belongings are covered in the unlikely event something were to happen.
Convenient Accessibility
Self-storage units offer customers the convenience of accessing their goods whenever they need them. Provide around-the-clock access so customers can drop off or pick up items at any time of day or night. This makes it easy to get what you need without having to worry about restricted hours or access codes. Many businesses find this particularly helpful as it allows them to keep extra inventory while keeping costs down by not having to rent out additional space.
Affordable Pricing Options
Self-storage facilities offer competitive pricing models depending on the size and type of unit needed. Customers can choose between short or long-term arrangements, based on their individual requirements, so you're not paying for any weeks that the unit is empty. Additionally, many facilities offer discounts for customers who commit to longer-term contracts. As such, making them even more affordable and a cost-effective solution compared to buying a permanent lock-up.
In conclusion, self-storage units in Estepona provide customers with a secure and convenient way to store goods without breaking the bank. With 24/7 security measures and around-the-clock accessibility available, these units give businesses and homeowners peace of mind. Safe in the knowledge their possessions are in good hands. All the while still providing them with an affordable option for almost any budget. Whether you need extra space for documents or furniture, uStore-it can help make sure you have exactly what you need when you need it most!
Self-Storage Units near Estepona – Coming Soon
If you're interested in the benefits of self-storage units in Estepona, we have a number of facilities nearby. In addition, we're interested in hearing from any potential investors, interested in running your own facilities within the local region. Contact uStore-it today for further details.