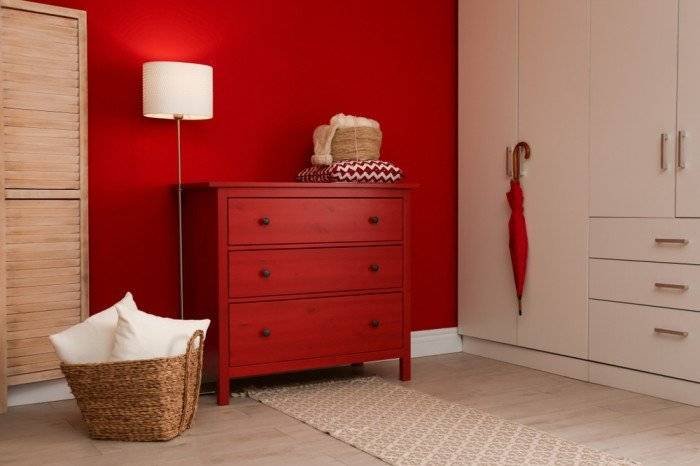 Finding the Best Furniture Storage in Alhaurin
Alhaurin is a beautiful region on the Costa del Sol and home to many people looking for a place to store their furniture. With its Mediterranean climate, the natural conditions make it easier for storing furniture away from damaging elements such as moisture, direct sunlight and dust. However, it's still worth taking the time-out to rent properly designated storage facilities. Especially if you're looking to re-use your furniture at a later date.
Finding the Best Furniture Storage in Alhaurin
But what are the best options for furniture storage in Alhaurin? Let's take a look at some of the most important factors to consider when choosing the right facility.
Things to Consider when Choosing Furniture Storage
Climate-Controlled Storage Units
One of the most important things to keep in mind when looking for furniture storage in Alhaurin is that your unit is climate-controlled. This means not only will your items be kept away from dust and other environmental elements, but they will also be stored at the correct temperature throughout the year. This helps ensure your furniture won't warp, crack or become damaged due to extreme changes in the weather.
Security Measures
Another important factor to consider when deciding on furniture storage is security measures. You want the reassurance your items are safe and secure while being stored away from home. As such, it's essential you choose a service that offers security features such as CCTV cameras and alarmed doorways. Here at uStore-it, we include 24-hour surveillance as standard practice.
Storage Solutions Available
Finally, you should consider what type of storage solutions are available in your area. Many companies offer standard sized lock-ups, whereas we're able to cater for larger pieces of furniture such as beds and sofas etc all in one room. At uStore-it we also offer short of long-term rental agreements, depending on how long you need the extra space.
How to Store Furniture in Alhaurin
Clean Your Furniture
You should always clean your furniture before storing it away in a self-storage unit. Vacuum upholsterer from top to bottom or for wooden chairs and tables, use a damp cloth with mild soap and water. This will help prevent dust build-up and other debris from collecting on the furniture while it's stored away. Having said that, please ensure everything is 100% dry before starting the next step!
Dismantling and Labelling
As long as you can re-build them, this tip will help save room. It's amazing how little space is needed once everything has been flat-packed. Although remember to keep any nuts and bolts together in a safe place, labelled accordingly.
Preparing Your Furniture
Before putting furniture into storage, wrap each piece separately in breathable material. Plastic wrap or bubble wrap is better than just draping a dust-sheet over it. Secure the wrapping with packing tape, ensuring all areas are covered so there's no room for any dust particles to get in. This will also help protect your items from moisture damage, as well those potential bumps during transportation.
Renting Furniture Storage in Alhaurin
Here at uStore-it we have our storage rooms in Alhaurin de la Torre available to book with a convenient online booking system. Here you'll be able to see which spaces are currently available and how much they cost. In the event you have any additional queries, don't forget we are contactable via the WhatsApp instant messaging service.