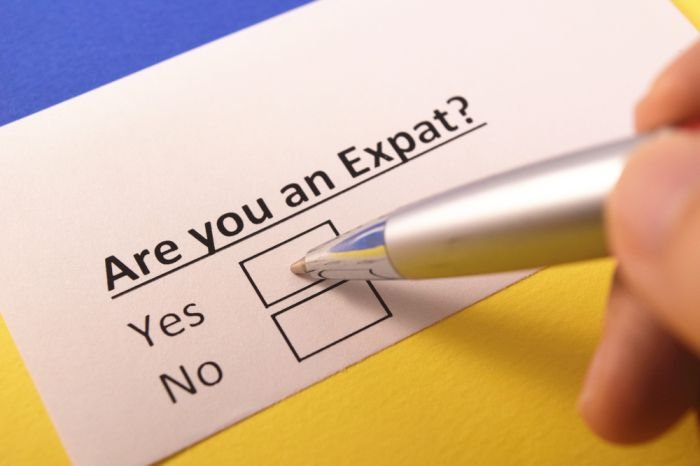 Storage Business in Spain for Expats
If you're one of many Expats having moved to Spain and in need of a storage business, then uStore-it are here to help. We currently have 3 facilities spread across the Costa del Sol. Our storage units being available in Duquesa, La Linea and Manilva.
All of which are at convenient locations and with easy access, as well as the reassurance your belongings are in good hands. We offer both Expats and locals 2 main services, one for your personal storage requirements and another relating to commercial storage.
As such, meaning whether you've relocated to Spain for business or pleasure, we have you covered. In fact, many Expats move their belongings into storage while looking for somewhere to live, or while they get settled into a new home. Likewise, if you're opening a business in Spain and need instant warehouse space, uStore-it are the right choice.
There are no complicated questions to answer, other than those required for security reasons. Nor do you have to buy into a long-term rental contract, simply hire the right unit for you, for as long as you need.
Franchise Business in Spain for Expats
If you're running a franchise business in Spain, then you may find your left to your own devices when it comes to storage space. Again, another reason why uStore-it offer an ideal solution. We're able to accommodate those who require additional storage temporarily, as well as those looking to utilise uStore-it full time.
Our website is conveniently available in English for any Expats whereby Spanish isn't a natural language. While the staff at each storage facility are available to help with your storage needs.
Not only that, but uStore-it in the Costa del Sol is able to carry out deliveries and removals. As well as operating as your parcel-pick up point. The latter of which being particularly convenient for those the opposite side of the Spain/Gibraltar border.
Alternatively, you may be an Expatriate that still looking for their own franchise business to buy. Maybe one to utilise as your retirement investment? That's where our franchise opportunities come into play, as uStore-it are currently looking to expand the current services available.
If you are an Expat moving to the Costa del Sol, then how about starting your own storage company? One that comes with the expertise of over 5 years of history. Including an online marketing team that will help ensure your rankings in Google. Advertising you as the number one choice for storage units in the South of Spain.
uStore-it Franchise Opportunities in Spain
Are you interested in running your own storage business in Spain? Then contact uStore-it for more information. We have a number of business opportunities in Spain available for Expats. Providing you have the required amount of capital to invest, you could potentially be running your own business on the Costa del Sol.