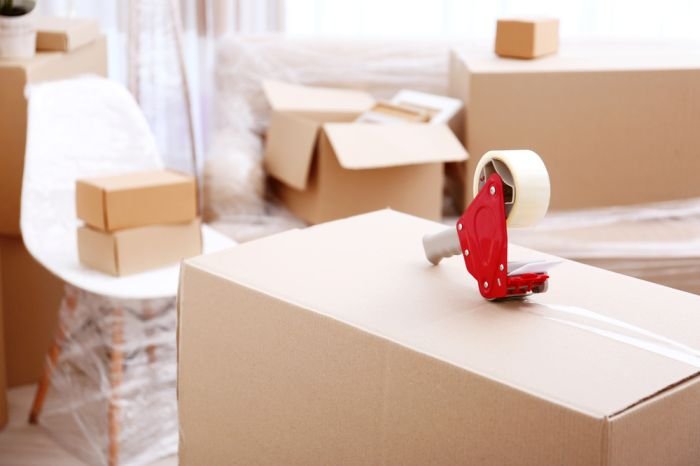 Renting Self-Storage in Torremolinos
When it comes to renting self-storage units near Torremolinos it couldn't be easier than with Costa del Sol's uStore-it. As a well-oiled machine, we've been providing our highly regarded storage solutions in the South of Spain since 2015.
Where to Rent in Torremolinos
The nearest uStore-it for Torremolinos is our Alhaurin branch, found on the Poligono Industrial Estate. Please see here for further details on how to reach us, along with a link to our location on Google Maps.
If Alhaurin de la Torre is fully booked, we also operate within 3 other facilities. The next closest is that of Duquesa Port. Although we also have units available at La Linea and our flagship Manilva branch. All of which operate to the same high standards, with a number of services available.
Services available at uStore-it
Did you know there's more to uStore-it Torremolinos than just being a storage unit? See via our services and self-storage types page for more information – along with the guide on the homepage.
Although as further insight, it's worth noting some of the following key points:
Commercial and Personal storage
Parcel Pick Up / Delivery Service
Free Van Hire (subject to T&C's)
Deliveries and Removal Services
Online booking and Customer Service
24hr Security and remote surveillance
Full Insurance (subject to T&C's)
If there is anything you wish to know in more detail, check our Storage FAQ section or contact uStore-it directly. Our customer service team are happy to help with storage advice and regulations, as well as anything in regards to the wider business.
How to Rent a Self-Storage Unit
Renting with uStore-it couldn't be easier. We have a link to the 4 units laid out on our home page, clear to see whether you're on mobile or desktop. Click the "view more" button and you'll be provided with a range of options.
Storage Size/Guide. This will help give you a guide to what's available. In respect to volume, a listed representation of what can fit in each unit and a guide price. However, please do view each individual store for a more detailed price list.
Rent Now – Book Online. Once you know which unit you wish to rent, here you will be taken through to our secure booking system. The added bonus being you're given a clear price but also the most up to date availability.
Have a Question? The third option on the location pages will direct you to our online enquiry form to enable you to reach the correct department. Simply fill in a few questions and an accompanying message and we'll get back to you ASAP.
uStore-it Self-Storage in Torremolinos
If you're looking to rent a self-storage unit in Torremolinos, check online with uStore-it today or give us a call. With a wide range of facilities and services available, our storage units are the perfect solution for both personal and business requirements.