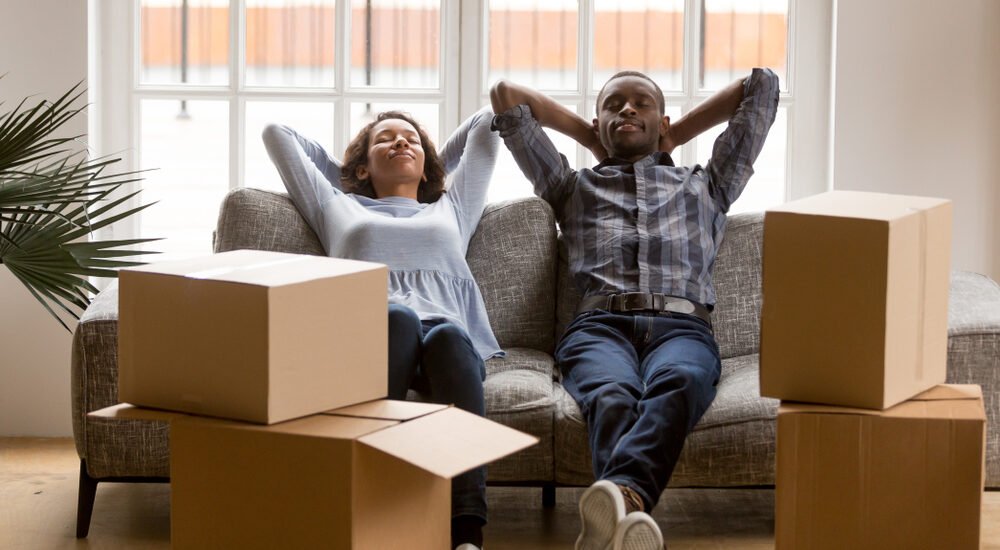 Stress-Free Moving in Spain
Whether it's setting up a new home or moving out for the first time, a stress-free experience will help you stay focussed. After all, you should enjoy the moment as for many of us moving is the start of a new chapter and one to cherish.
Plan Ahead for a Stress-Free Move
Ok, so the majority of our uStore-it stress-free moving guide may be obvious, but planning ahead is a crucial starting point. Whether it's everything that follows within this post or even setting the ball rolling with some prior research.
The big moving date may be circled on the calendar, but is there anything you need to know in advance? Such as roadworks along your route, factoring in what time you need to pick up the keys or a deadline to move from your current address.
Make a Check-List
You can even make more than one list, there are no rules. Maybe a checklist for everything from renting a storage unit to hiring a van. As well as when to start packing for the move itself.
Whereas a second sheet can be broken down into separate stages. Take things slowly, by checking off what's needed one room at a time. When that's done, try and work out if you've got enough boxes and packing tape.
Stress-Free Packing
Once you have your list, you'll soon know about everything from the bulky furniture to remembering about what's at the back of the wardrobe. Pack those smaller items first, but also remember you can strip down during the move.
As such, keeping clothes to a minimum and only leaving the bare essentials in the kitchen will make any last-minute rush less painful. It's also worth remembering to label those boxes along the way too!
Time for a Clear Out
In addition to packing boxes, it's also a good time to asses what you actually need to keep. Maybe it's time to downsize your DVD collection or admit to yourself that DIY project is never going to materialise.
Although that doesn't mean throwing things away. Before you resort to the tip, there are other options. That's why planning in advance is better than getting stressed out on the big day. Allowing you to offer items to friends or charity donations. Along with those more expensive belongings you may wish to sell and make some money.
Rent a Storage Unit
Here at uStore-it, we can offer a temporary solution while moving. Renting a storage unit in the Costa del Sol comes with a number of advantages. It can create extra space at home during the selling process or become a life-saver if you're carrying out renovation works.
If you're moving in somewhere for the interim period, it makes sense you'd choose somewhere cheap and cheerful. Even a hotel or Air B&B can be fun, but not if you're surrounded by boxes, so rent a unit with uStore-it.
Free Van Hire with uStore-it
Last but not least, there's the move itself. Yet if you qualify for our free van hire, that's something else you don't need to worry about. Read our terms and conditions, or drop us a line for more information.