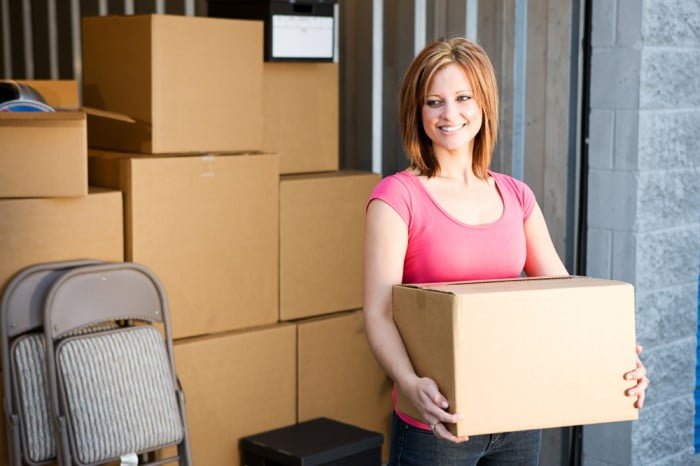 Renting Personal Storage in Malaga
It's not just about commercial storage, uStore-it are also available to help with your personal storage in Malaga too. If you're local to the Costa del Sol and in need of somewhere to store boxes, the chances are we may already be on your radar. If not, here's a quick guide to uStore-it and our Self-Storage Units in the South of Spain.
The Benefits of Personal Storage in Malaga
We're both convenient and cost-effective, as well as being a safe and secure place to keep your belongings.
Our facilities are kept in pristine condition, offering you the best facilities possible. Whereas using your loft space or garage, it's not as easy to maintain steady temperatures and you may encounter spots of damp.
Likewise, if you need any storage advice, search our online blog or make an enquiry. After all, we're here to help with your various questions and offer guidance on how to make the most of your units.
As well as cleanliness, our premises are monitored 24hrs a day – making them highly secure and giving you peace of mind. As such, along with remote video surveillance, you're offered full insurance cover as standard.
If you rent a lock-up or pay a neighbour to use their garage, you may not be covered. However, uStore-it insurance comes under our terms and conditions. What's more, you may wish to look into our free van hire – available to many of our new and existing customers.
What Size Storage Units in Malaga are there?
Conveniently located by the main road in and out of the region, our Manilva branch is where our business all started and is still in high demand. Alongside Manilva, we also have Alhaurin de la Torre and storage at Duquesa Port near Gibraltar.
All of which have a wide range of units suitable for personal storage. In fact, renting in Malaga is ideal for everything from valuable jewellery to those large household items. Storage units start from the equivalent of a large sports locker, all the way up to 20 square meters.
The latter being more than adequate for the contents of the average 4 bedroomed house.
You may wonder why you'd need so much extra space. Well, along with our free van hire many customers find that uStore-it ideal while moving house. It's a halfway point before moving into your new home or if you're in the process of decorating. As for those smaller items, maybe you're renting a holiday home in Malaga and just need somewhere to keep the golf clubs.
Still can't find the right personal storage in Malaga? Then how about our other locations in La Linea or Palmones?
Renting Personal Storage in Malaga
Here at uStore-it Self-Storage, we have several branches available. Both in and around the province of Malaga. Renting a unit couldn't be easier, click on our homepage and select the location that best suits you and take it from there. Either rent personal storage in Malaga online or in person, the choice is yours.