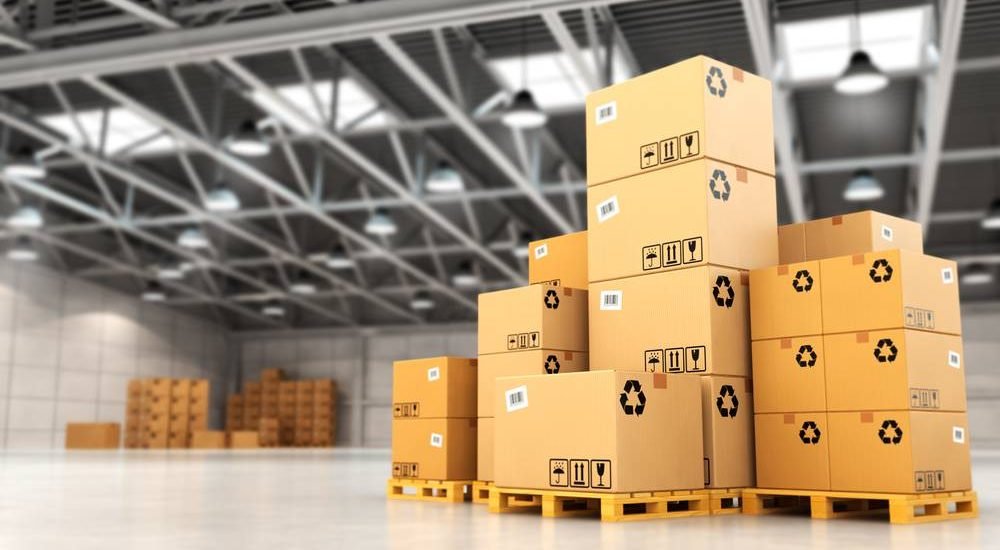 Renting Commercial Storage in Malaga
As summer comes to an end, our commercial storage in Malaga is ideal for those companies that operate a more seasonal business. It could be your lucky enough to be taking some time off for the rest of the year, while others it's just a change in their product range. Either way, temporary storage solutions in Spain are the ideal alternative to splashing out on buying a permanent lock-up.
Why Commercial Storage in Malaga?
If you own or lease a warehouse, chances are your committing to a year-round agreement. One that may not suit the natural fluctuation of your business. After all, tourist season in the Costa del Sol is often where the money is, whereas things tend to slow down in the quieter months.
As such, you may have a summer business that quite literally shuts-up shop for the winter. Likewise, it could be you take full advantage of the early build up to Christmas and cater for the locals. Either way uStore-it self-storage is available for your storage needs.
Along with a flexible month-to-month approach, our commercial storage in Malaga has a host of other benefits. There aren't any hidden costs and as a reputable business, our premises are highly secure with around-the-clock surveillance. That means you don't need to worry about paying for security or installing cameras, we already have that covered.
Furthermore, you may even qualify for our free van hire! Although if in any doubt, please ask our helpful team about this one before renting. Just imagine what a saving that can be, with one less of your own fleet on the road, you can move your boxes at our expense.
Where is uStore-it Self-Storage?
Our commercial storage in Malaga is available at all our premises on the Costa del Sol. Where we provide business storage alongside units for personal use. As ultimately, how you utilise uStore-it is entirely up to you – providing it's within our terms and agreements of course!
So, as to where you can find us, we have a choice of units available. All of which are based in the most convenient of locations.
Manilva storage is within easy access to the main roads. As such, helping service your business as you transport yourself through mainland Spain. Whereas the same can be said for our Duquesa Port facilities, although they have the added bonus of being even nearer the coastline and within easy reach of the Gibraltar Boarder. There's also Torremolinos providing the same level of service and elsewhere La Linea and in Cadiz and Palmones offer both offer a wide range of facilities.
Rent Commercial Storage in Malaga with uStore-ti
Getting started with uStore-it couldn't be easier. You can rent commercial storage in Malaga by booking online, over the phone or in person.
By choosing the location that's right from you from our listings on this website, you'll be directed to the relevant page and all the information needed.