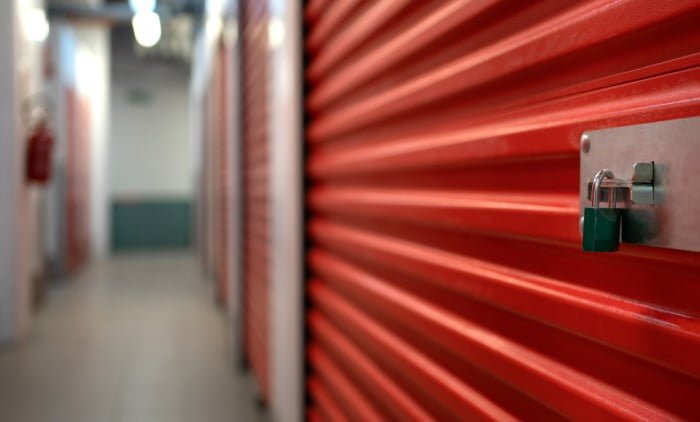 Convenient Storage Rooms in Alhaurin
Storage rooms in Alhaurin de la Torre are a welcome addition to the area for many homes and local commercial businesses. Providing a safe and secure place to store extra possessions and seasonal items. As well as other belongings that are not needed on a daily basis. In Alhaurin de la Torre, uStore-it offers a service that's convenient, secure and with a range of affordable units.
The Benefits of Storage Rooms in Alhaurin
One of the main benefits of renting a storage room is the additional options it provides. Many homes and businesses in Alhaurin de la Torre are already fairly limited on space, which can make it difficult to keep things organized and clutter-free. However, having an off-site facility provides an ideal solution for this problem. Providing somewhere nearby to store all those extras that would otherwise take up valuable living room or workspace.
By renting with uStore-it security comes with the utmost importance. Keeping valuable items in a secure location can give peace of mind, knowing that they are safely stored away. Protected from theft, damage or loss. At uStore-it, our storage rooms are fully equipped with various security measures such as 24hr CCTV, alarms and secure personal access. This ensures that the items stored in these facilities remain safe at all times.
The benefits don't stop there of course either, especially with added bonuses such as free van hire available. Likewise, when it comes to other services including parcel acceptance or should you require our dedicated customer services.
Rent Storage Rooms in Alhaurin Online
With our online booking system available you can check for up-to-date availability, as well as a guide to our current pricing. This will give you the ability to book your spot in advance, taking the stress out of moving. Likewise, should you require a unit for commercial needs, please don't hesitate to contact us directly.