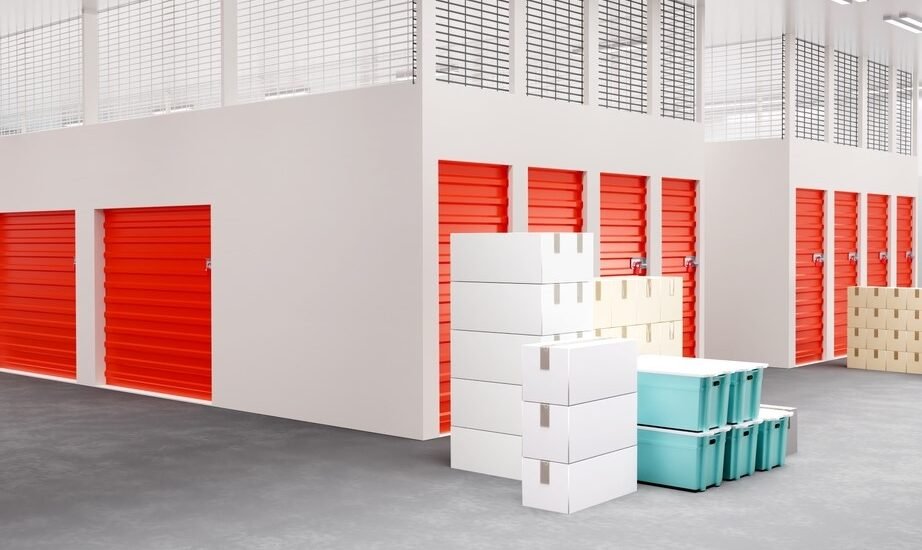 Storage Units to Rent in Malaga
If you've just moved to the area, uStore-it offers storage units to rent in Malaga and across the Costa del Sol. We're ideally located if you're in need of extra space or somewhere to put your boxes while you get settled into your new home.
Best Storage Units to Rent in Malaga
With units available in Manilva, Duquesa Port and Torremolinos you certainly have options. As well as along nearby facilities along the coast in La Linea and Palmones. uStore-it are the number one brand, delivering a safe and secure service for all your storage needs.
Self-Storage for Personal Requirements
Our range of units caters for almost every occasion. Whether moving to Malaga, renovating your home or simply wanting to declutter, we're here to help. With a range of units to choose from on a month-to-month basis, there's no need to rent any more space than needed.
What's more, each unit is monitored around the clock with 24-hour surveillance. As for access, you'll have your own entrance pass, allowing you to come and go as you please. Please refer to our opening times in order to plan your day.
Commercial Storage for Local Businesses
Imagine how much time and money 24-hour security will save you and your company. There's no need for employing extra staff and any overhead costs are covered by your rent. With no hidden fees and flexible terms and conditions, there's no need to look elsewhere.
After all, we appreciate every local business is different, with their own reasons for looking for storage units to rent in Malaga. We have companies that just need somewhere for a few weeks while they refurb the office, whereas others utilise the extra warehouse space during those peak seasons.
How to Rent a Storage Unit in Malaga?
With an online rental system, you can rent a unit in no time. What's more, by planning in advance there's a chance to be well-organised in plenty of time ahead of the big move – allowing you to pack up those boxes, ready for the move as and when you're booked in.
So how exactly can you go about this process? Our home page is easy to navigate, offering you a choice of our 5 destinations. Click on the one closest to you to view more information about the store. Assuming you have no further questions, click the "rent now – book online" button and you'll be redirected to our booking portal.
This is the quickest and most convenient way to rent with uStore-it. As unlike other self-storage companies, you'll also be shown real time availability. However, if you prefer to speak to someone, there's a customer service line available that helps support all our franchises.
uStore-it Storage Units in Malaga
As it says on the door, you store – we care. That's our promise to you, with safe and secure storage units to rent in Malaga, Costa del Sol. Interested in running your own business? As well as our current facilities we're always looking to expand. Learn more about our franchise opportunities by filling in an online enquiry form here. Alternatively, pick up the phone and call for further information.