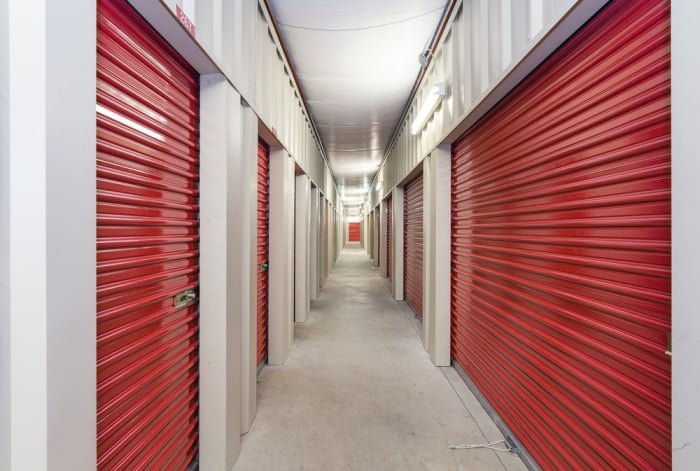 Rent Self-Storage in Manilva
If you're looking to rent self-storage in Manilva, then search no further. With a wide choice available, uStore-it are here to cater for all your storage needs.
Where to Rent Self-Storage in Manilva?
Our Manilva branch is located near Estepona at Calle del Constructor just 5 minutes from the AP-7 toll road. The exact address and further details can be found here including a storage guide and how to rent online.
See here for more information on our Manilva opening times. We're also located in a number of other convenient locations across the Costa del Sol.
How to use Self-Storage in Manilva?
Firstly, decide if our Manilva branch is the right one for you. Alternatively, you can select one of our other facilities (including La Linea, Duquesa Port, Alhaurin de la Torre and Palmones). Once on the relevant page, you can simply rent online or ask our team a question if you require further assistance.
Although that's not stopping you from giving us a call or dropping by in person. We also cater for everyone, as such the range of units on offer covers small lockers to large warehouse space. You can decide how long you wish to utilise the facilities for too, which is ideal for personal use or those businesses with ever-changing demands.
Then there's what to physically put into storage. We highly recommend visualising how much room you need before booking. If you have bulky items, measure them first. As for boxes upon boxes of paperwork or belongings, you can always make a rough estimate based on weighing it up one at a time.
What's more, you may even qualify for our free van hire – which in itself helps take away some of that unnecessary stress.
More About the uStore-it Franchise
Dating back to 2015, the uStore-it story in fact goes back much further. Prior to launching in the South of Spain, the owners had already established a well-earned eye for business back within the UK.
At the time, franchising was relatively new to the marketplace. Something often associated with big fast-food chains and such like. Yet, as we have long since discovered franchising out is not only a great way to expand a business, but also provides investors with a greater vision.
This means, you too could join our world. With the right level of investment and an eye for detail, pick a location and we will do all we can to help you get started. Although, there's much more to our franchise opportunities – so if you're interested in becoming your own boss, submit an enquiry here.
Rent Self-Storage in Manilva with uStore-it
Rent a self-storage unit in Manilva with uStore-it and book online via our convenient booking system. Whether you require storage for business or personal requirements, we're here to help, after all – you store, we care.