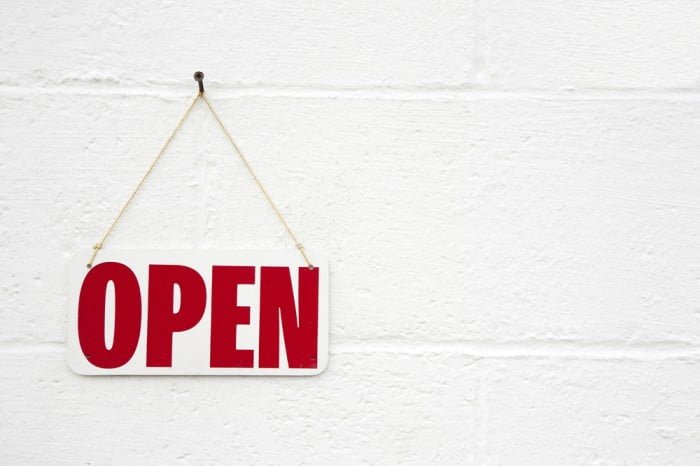 uStore-it Manilva Opening Times
Please note Manilva opening times are the same all year round, however, we do sometimes close for public holidays. As such, please note premises will be closed Monday 31st October and Tuesday 1st November.
Where is uStore-it Manilva?
uStore-it Self-Storage near Estepona is located at the following address:
Calle del Constructor, 45/47 29691 Manilva, near Estepona, Málaga, Spain
Should you require any assistance or wish to make an enquiry during our opening times, please call our office on +34 951 972 296.
Alternatively, we are also contactable via email at manilva@ustore-it.eu or WhatsApp and on Facebook Messenger.
What is uStore-it Manilva?
Essentially, uStore-it Manilva specialises in self-storage. Of this, we have a wide range of units available to rent on a month-by-month basis. We are ideal for both long and short-term solutions, whether you're a small business or after some additional personal space.
We have been operating in Manilva since 2015, having fast become a leading provider in box storage before widening to a more convenient set-up. As such, our opening times are available to everyone, whatever your storage needs.
When are Manilva Opening Times?
Our standard opening times are Monday to Friday 9.30am to 5pm or Saturday 9.30am to 1pm and closed Sunday. Likewise, should you require any assistance – then the office staff are also on hand during these times.
Please note opening times during public holidays may vary.
Should you require assistance out of hours, you can message via Facebook Messenger or WhatsApp, as well as email or by leaving us a voicemail. In the event we are able to assist, we may well answer your enquiry even if we're not officially open.
This means we are able to fulfil our obligation to be a storage company you can rely on. That's why thousands of customers make the most of our safe and secure units. Even when we're closed, the security of your items is our highest priority and for this reason, our property is under 24-hour surveillance.
Rent Self-Storage in Manilva with uStore-it
If you are interested in renting with uStore-it, contact our Manila office during opening times or leave a message. Alternatively, you can conveniently rent online by clicking here to view our latest availability. Did you know you may also be eligible for FREE van hire? While terms and conditions apply, once you've rented a unit feel free to ask if you qualify.