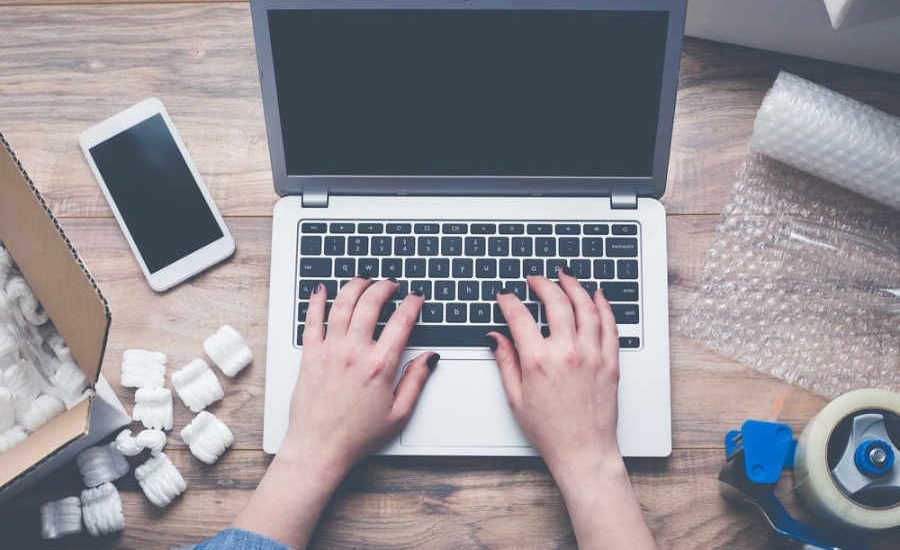 Questions to ask a self-storage company in Spain
What questions should you ask a self-storage company in Spain? The answer is as many as you feel necessary.
Ask the right questions in order to make the best decision on a self-storage facility that will meet your requirements.
Whether you are storing household goods or need extra storage for your business, you still need to make an informed decision.
Size matters! Especially when you are looking at placing things that are valuable enough to pay for storage. Self-storage units come in a variety of sizes, so the first thing you need to find out is the size of the units available at a particular facility. Picking the wrong size unit can either cause you headaches on the day your moving things in or be uneconomical if what you're storing is much smaller than the unit size.
If you're still not sure, make an appointment with the self-storage facility manager to come and view the options available. As a double check to your own assessment, ask the manager what size unit they recommend. It is best to take along a floor plan/size estimate of your items so the manager can help you decide on the size you need.
The levels of security in different self-storage facilities differ. This may be because they specialise in the types of goods they store. The security that you need can depend on their value (both sentimental and replacement cost). Ask customer services for the details on individual units.
You can also check to see if you can add your own security, such as padlocks to the unit. Lastly, ask who will have access to the units and if the facility can also gain access (in an emergency) which personnel would hold the key or access information.
Whether your self-storage needs are short or long-term, the costs will need to fit your budget. There are a number of factors that will impact on the costs. The size of the unit, security of the unit, facilities and whether or not the unit is climate controlled.
What questions should you ask?
Costs for each size of unit available, if you require more than one unit will the facility offer you a discount? Check to see if two smaller units are more economical than one larger unit. Are there different costs for climate controlled units?
Short and long-term rates, also if you can roll over and reduce costs if your goods are stored longer than expected
Are there any costs for accessing the facilities? Are there any extra costs for accessing the facilities after hours?
Is insurance covered in the lease or do you need to buy a separate insurance policy? If insurance is included check the fine print to ensure it covers events such as fire, floods and natural disasters.
Does the storage facility offer removal services as well? Will this reduce the overall costs of storing your goods?
If you are looking for self-contained storage on the Costa del Sol, Spain, uStore-it offers facilities in La Linea, Duquesa Port and Manilva.