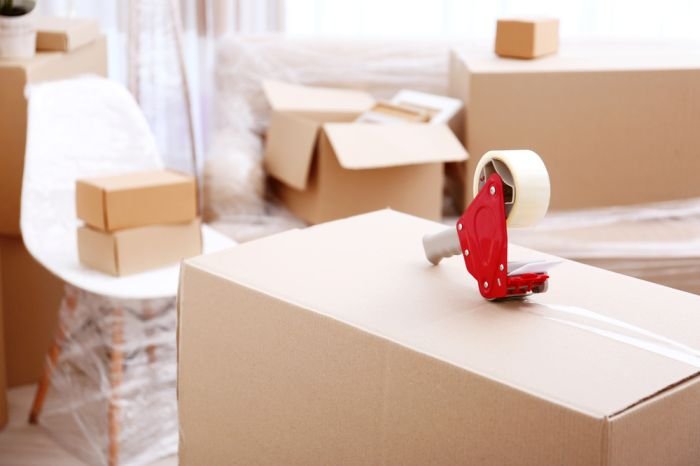 Personal Storage in Torremolinos
Coming soon to Malaga: personal storage in Torremolinos, a service for those who live in Alhaurin de la Torre and the surrounding areas. Are you searching for a self-service unit, available to rent for your personal belongings? Then keep a lookout for the grand opening of our newest uStore-it branch.
Self-Storage in Torremolinos
Here at uStore-it we have successfully been providing storage to the south of Spain for the past 5 years. With units available in Manilva and Duquesa Port, within prime location for our Malaga customer base. Along with La Linea facilities sat on the Gibraltar border, self-storage in Torremolinos has created a further opportunity for expansion.
As such, the upcoming opening of self-storage in Alhaurin de la Torre is a chance to provide customers with more options. You will be able to find us on the Poligono Industrial estate, less than 20 minutes away from the beautiful Torremolinos beaches.
If you're renting out your holiday home on the coast or in the process of downsizing to live further inland, we're here to help. Creating additional space to keep any of your prize processions in a safe and secure environment.
As well as business storage, we appreciate providing personal storage in Torremolinos is just as important. Therefore, we are able to cater for both. Much in the same way as all three of our other well-established locations.
Personal Storage in Torremolinos
Unlike renting out a lockup all year round, we have a much more flexible approach. Allowing customers to make the most of their space, as and when required. Therefore, rather than leaving your unit empty, simply hire for as long as is actually needed.
This is a perfect solution for a number of reasons. As an example, you may be working on a short-term project. It could be you wish to utilise your unit as an extension to your home, as a workshop for something fun and creative maybe?
Alternatively, there's also the scenarios that are for purely practical reasons. If you're in the process of redecorating, it's a way of clearing furniture without the risk of getting it covered in paint. Likewise, if you're moving altogether and wish to make your home look a little less cluttered.
Even if it is long-term storage for personal reasons, we can put an arrangement in place that suits your needs. After all, once you've picked up the keys and decided how long you're renting with us, the rest is up to you.
Although, if you do have any questions regarding what you can put into storage, please refer to our FAQ section. Otherwise, feel free to contact our existing customer services or call the new facility directly once we're officially up and running.
uStore-it Self-Storage, Costa del Sol
Since opening our Manilva branch in 2015, uStore-it has often found itself fully booked. Including both our additional stores in La Linea and Duquesa Port. As such, making business and personal storage in Torremolinos an ideal location for our next franchise. If you are also interested in running your own self-storage franchise, contact uStore-it for more information.