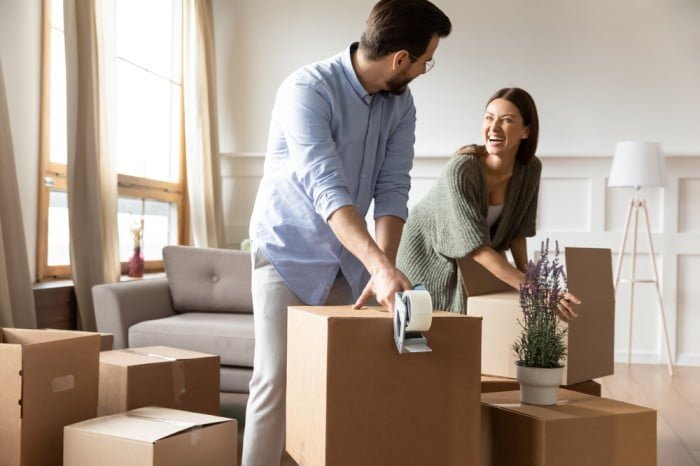 Self-Storage in Alhaurin de la Torre
You may already be aware self-storage in Alhaurin de la Torre will soon be available with the opening of our uStore-it facility. Where, as per recent blogs, we will be providing both personal and commercial storage to Torremolinos and the surrounding areas.
Personal Storage in Alhaurin de la Torre
Whether you have a holiday home along the beaches of Torremolinos or an apartment inland, you may find yourself in need of extra space. This is where uStore-it can help with personal storage in Alhaurin de la Torre.
We will be providing a number of storage units that cover a wide range of sizes. As an example, at our flagship branch units start at 2 square meters right up to 20 square meters. Covering enough storage for anything from sentimental jewellery to household furniture and more.
Our prices are competitive, currently starting at just €1.41 a day for the smaller cabinets. That's not to mention the fact each facility is highly secure, with 24-hour surveillance. As well as easy access, both in terms of location and allowing you to come and go whenever is necessary.
When it comes deciding on which sized unit you wish to rent, we're happy to help answer any questions. Although it's always a good idea to plan in advance, if you're storing larger items for example, then taking their measurements is a good place to start.
Commercial Storage in Alhaurin de la Torre
As for those businesses in Torremolinos and the Costa del Sol, flexible storage plans are often beyond handy. They can be a last-minute lifesaver for unexpected trends, or a way means of planning for those busier times of year.
After all, not everyone has a consistent flow in demand January to December. It could be you run a company that excels during the summer months and are closed in winter. Likewise, if your seasonal at Xmas time then your time to thrive is the end of the year.
That's why commercial storage in Alhaurin de la Torre will be able to assist the needs of your business. Unlike many of our competitors, uStore-it self-storage are able to provide storage plans for both short or long-term requirements.
As such, there's no need to budget for warehouse space during those times when they could well remain empty. For example, does your business thrive in the summer yet remain closed throughout winter? In which case, we're able to provide a lock-up that you don't need to keep visiting to check-up on when you're not even open.
Likewise, if it's somewhere to keep stock, whether that be for an online business or regular overflow, a storage unit is particularly convenient.
Self-Storage in Alhaurin de la Torre
As part of the uStore-it franchise, our self-storage in Alhaurin de la Torre joins our facilities in Manilva, La Linea and Duquesa Port. Allowing further storage options for those living within the region of Torremolinos and within the Costa del Sol.