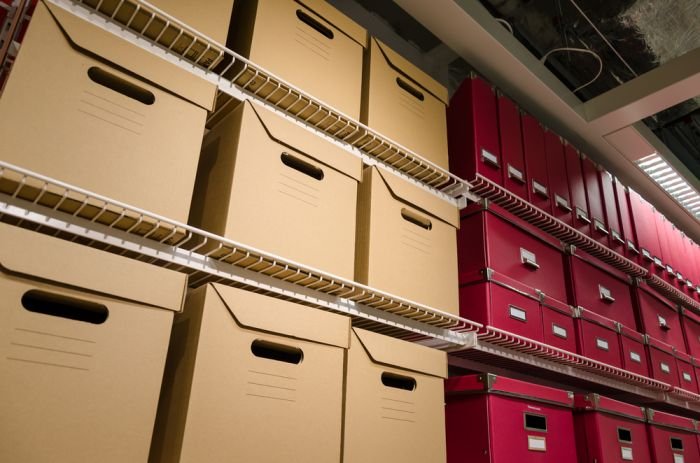 Business Storage in Torremolinos
Do you own a company in Malaga? Then our new business storage in Torremolinos is ideal for those working in Alhaurin de la Torre and the surrounding areas. Located on the Poligono Industrial Estate, our new facilities are set to open in the near future.
Self-Storage in Torremolinos
As part of the uStore-it franchise in the Costa del Sol, we're pleased to announce the upcoming arrival of our latest branch. Just a few minutes away from the beautiful coastline on the South of Spain, uStore-it will soon be providing self-storage in Torremolinos.
This is the latest addition to the wider uStore-it franchise business. With established units also available in Manilva, La Linea and Duquesa Port. All three of which continue to thrive and remain fully booked on a regular basis.
As such, this has created the opportunity for expansion, resulting in the upcoming launch of our Torremolinos branch. Although, please note as well as commercial facilities, uStore-it will also be providing personal storage. In which we proudly cover a wide range of your storage requirements, from small valuables to household furniture.
Business Storage in Torremolinos
While many may require a secure unit for personal belongings, we are also in a position to provide spaces for commercial use. As a result, alongside private storage, we offer numerous sized units for a variety of business needs.
Whether you're looking to extend your premises or just starting out and need storage space, uStore-it are here to help. Unlike long-drawn-out contractual lease-agreements, uStore-it are able to offer a more flexible approach.
This results in being available for those seasonal highs, where you can't necessarily justify investing in a larger warehouse all year round.
Likewise, those unexpectedly peaks in demand you hadn't anticipated. Alternatively, if you find yourself overstocked and looking for a temporary solution for storage space.
By renting with uStore-it, you can hire a lock-up for as long as required. In some cases, you could well find us suitable to utilise all year round. Other times it may just be a one-off while you clear out the office awaiting a refit.
Ultimately, the decision is yours. However, should you require any assistance before our phone lines are open for calls, please refer to our standard FAQ's. In the meantime, we look forward to meeting our new customers.
uStore-it Self-Storage, Costa del Sol
As well as business storage in Torremolinos, the new facilities will also be available to rent for private use. Ideal for those living in Alhaurin de la Torre and along the coastal area of Southern Spain.
Furthermore, uStore-it also have additional units available at Manilva, La Linea and Duquesa port. Along with a number of further exciting franchise opportunities in the Costa del Sol awaiting investment. Contact uStore-it for further information.