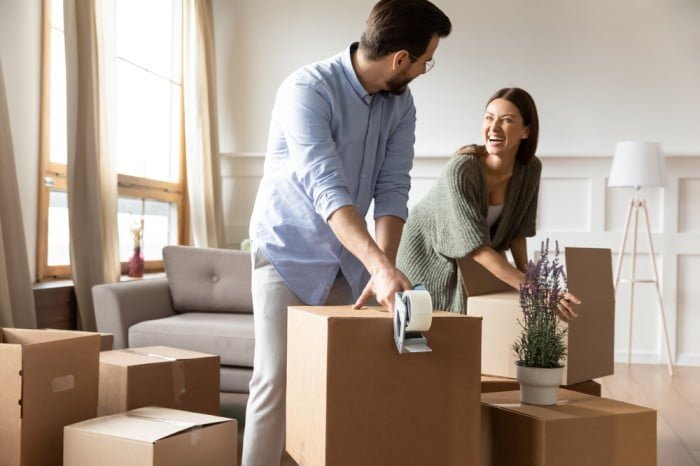 Personal Storage Facilities in Manilva
Anyone living near Estepona can make use of our personal storage facilities in Manilva. As well, of course, as those facilities in Duquesa Port or even La Linea and Torremolinos. In fact, wherever you're based along the Costa del Sol, uStore-it are here to help.
Personal Storage Facilities in Manilva
uStore-it self-storage is available at Calle del Constructor, 45/47 29691 Manilva, near Estepona in Málaga, Spain. Customers are able to rent personal storage facilities on a week-by-week basis.
We are able to offer storage both short-term and for longer arrangements. Leaving you safe in the knowledge that you're in good hands. After all, we treat our facilities in the way we'd look out for our own personal belongings.
That's why all our units are well-maintained, clean and damp free. As well as coming with around the clock surveillance. Allowing customers to come and go as they please. Our personal storage facilities in Manilva and Duquesa Port are open Monday to Saturday, whereby Duquesa has the additional advantage of 24-hour access.
Business Storage Facilities near Estepona
Likewise, should you require the extra space for professional reasons, our units operate as the ideal alternative to buying a warehouse? After all, here at uStore-it we appreciate your company needs may fluctuate.
In some cases, this may be due to operating a seasonal business or it could be you've taken an unexpected turn – for better or worse. As such, you can rent our storage facilities in Manilva or the surrounding areas for as long is required.
As an example, we're coming into the peak tourist season. The travel industry has been hit hard during the past 1.5 years, so you may be unsure as to what to expect. In which case, that last-minute availability could come in handy.
In other words, if you've underestimated your demand a storage unit can help with the additional stock requirements. Likewise, should you find yourself over-stocked until such times as customers come flooding back.
Franchise Business Opportunity near Estepona
If you see an opportunity and wish to support the uStore-it brand, we currently operate a franchise programme. Whereby, you are able to trade under the uStore-it name along the South of Spain or beyond.
Having opened our first location in 2015, we have since gone on to open a further 3 units within the Costa Del Sol. Torremolinos being the most recent, whereby offering the same level of service our customers have come to appreciate.
Potential investors interested in running your own branch, please see our franchise opportunities page for further details.
uStore-it Self-Storage Units
Here at uStore-it Self-Storage, we've been providing both business and personal storage facilities in Manilva since 2015. In addition to this, we also promote our franchises in Duquesa Port, La Linea and the newly opened Torremolinos.