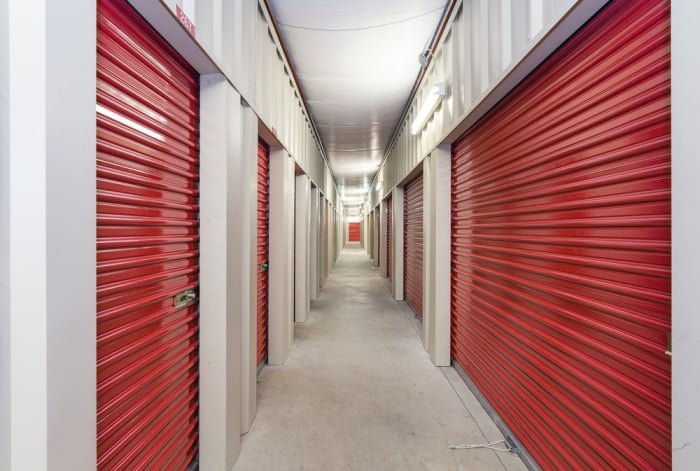 Commercial Storage Facilities in Manilva
Our commercial storage facilities offer businesses in Manilva and along the Costa del Sol additional warehouse space. We have a choice of self-storage facilities in Manilva, La Linea, Duquesa Port and Torremolinos.
Commercial Storage Facilities in Manilva
Having opened in 2015 our self-storage units fast became the "go-to" destination for a range of customer requirements. In fact, at the time secure lock-ups providing additional space in the Costa del Sol were hard to come by.
Here at uStore-it we've always provided a flexible approach to renting a unit. One in which allows the local residents and businesses to book (largely) on their own terms. By this, we mean the ability to hire the right amount of space for the duration required.
Why are commercial storage facilities in Manilva so successful? Well, unlike other lock-ups and warehouses there are no long-standing agreements. This means if, for example, you're a small independent business in search for temporary space, we can help.
As rather than having to rent an oversized warehous or someone's garage in a back-alley, uStore-it have a range of units available. Furthermore, they come fully secured and with 24-hour surveillance included within the price.
It's also important to note, we operate on a month-to-month basis. As such, there's no yearly lease holding required or such like. Simply rent for the time period needed. Ideal for those businesses that may operate on a seasonal basis or have fluctuating stock-levels.
Other Commercial Storage Units
Manilva is considered our flagship branch, after all, it's where the uStore-it story began. We have over 200 self-contained storage units available to choose from, albeit many already in use by our loyal clients.
Our facilities in Manilva are also just 5 minutes from the AP-7 toll road, making it ideal to reach the likes of Estepona and the rest of Costa del Sol.
Likewise, we also have a franchise in La Linea, Cadiz. Again, providing commercial storage facilities near Estepona and surrounding areas. If you're a company either based in Gibraltar or one that carry's out a lot of business across the border, La Linea is for you.
Meanwhile, we have two further facilities to consider a little further down the coast. The idyllic location of Duquesa Port, perfect for those with links to life in the local harbour. Alternatively, our newest addition of Torremolinos helps serve the likes of Alhaurin de la Torre.
uStore-it Self-Storage
With commercial storage facilities in Manilva, La Linea, Duquesa Port and Torremolinos, uStore-it are the leading suppliers of self-storage units. Whether you wish to rent online, book in person or call for any advice we're here to help. Book both your personal and commercial storage in confidence with uStore-it Self-Storage.