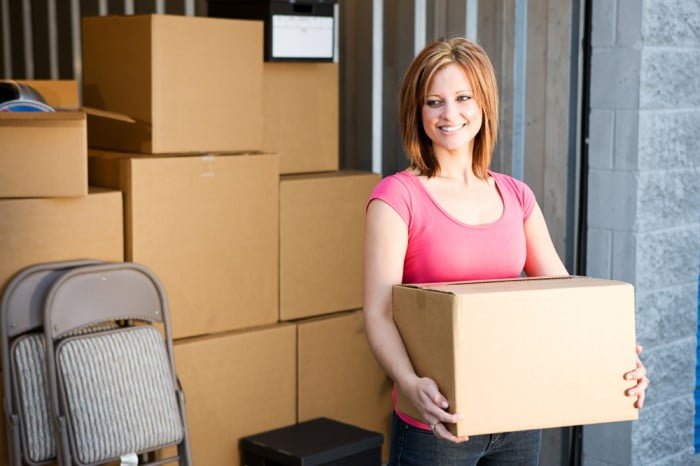 Storage Facilities near Estepona
Our nearest storage facilities to Estepona can be found just a short drive from the town centre. Here customers will find two locations to choose between. Located at both Manilva and Duquesa Port, uStore-it also has further storage units available at La Linea and Torremolinos.
As such, below we will take a brief look at the benefits of uStore-it and in particular our storage facilities near Estepona.
About uStore-it Self-Storage
Established in 2015, uStore-it has fast grown to become the number 1 position for storage units within the South of Spain. Originating from a vision that came about via owner Mark Hare. Having seen a gap in the market, Mark realised local residents required extra space for a wide variety of reasons.
Although, it's worth noting uStore-it provide storage for a number of reasons. This, along with its high level of customer service, accessible locations and 24-hour CCTV make for the ideal choice.
The aim is not only to provide storage units at competitive prices but also to equally serve both commercial and personal needs. Whether you need additional warehouse space or a private lock-up for other reasons, let uStore-it be of assistance.
Storage Facilities near Estepona
Those of you based in Estepona will be pleased to know that our flagship store in Manilva and the secondary location of Duquesa Port are close by. Our popular Manilva branch is within 20-minutes of Estepona, as are our facilities at Duquesa.
Both of which come with the same level of uStore-it customer service and are maintained to the highest degree. As to are they monitored around the clock, leaving you safe in the knowledge there is always someone looking over your belongings.
In addition to a safe and secure location, both facilities near Estepona are easily reached from the town itself. In particular with Manilva being just off the AP-7 Toll Road, while Duquesa allows 24-hour access. The latter being particularly handy if you wish to make your trip outside of a regular 9-5 schedule.
Making the Most of Estepona Storage
How you utilise your storage units are entirely up to yourself, providing of course everything is legal and above board! As such, should you have any queries on what you can or can't store, please see our FAQ's or contact our customer services.
However, the great thing about uStore-it is we provide a wide selection of sized units. All of which covers everything from a small locker for those rare valuables or important paperwork as well as much larger spaces. Allowing you to store household furniture, your entire belongings or utilise as an additional stock room during your business's busier periods.
All this and more are available when you rent with uStore-it, where we're here to help with your storage needs.
uStore-it Self-Storage, Costa del Sol
Book storage facilities near Estepona in confidence with uStore-it Self-Storage. Whether it's for commercial use or personal storage, we have you covered. Furthermore, our business within the Costa del Sol is always on the lookout to expand its customer reach. Should you be interested in running your own franchise, contact us via our enquiry form for further information.