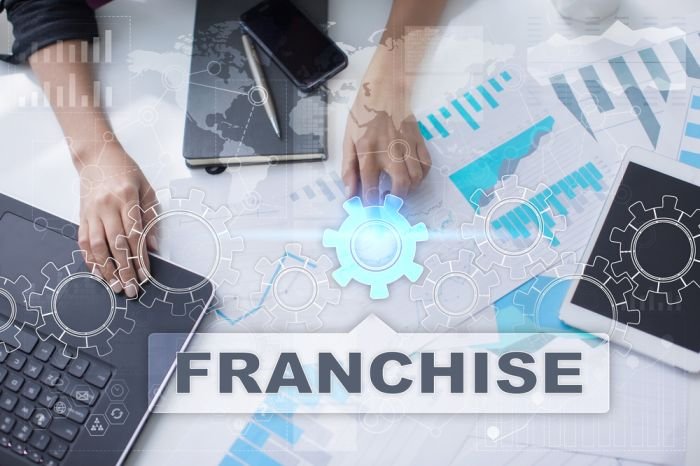 Opening a Franchise in Spain
If you're considering opening a franchise in Spain, you'll need to know which is the right business move for you. After all, we've all heard of fast-food chains and such like being a step onto the corporate ladder. However, that can also come at a cost, whereas with uStore-it franchise opportunities we have a clear route to investment.
With the big players it's often also a flooded market, so while the name may be familiar getting the business off the ground isn't easy. Especially when, for example, there are 101 food choices on every corner. Likewise, due to these avenues being a lucrative market for the major shareholders, it can be lots of hard work for very little return when you're starting out.
That's why it's always tempting to go it alone. After all, as your own boss, there's nobody from head office banging on the door asking for your monthly figures. However, running your own business may be living the dream but there's also the potential to fail. In fact, it's often documented that around 8 out of 10 businesses in Spain are forced to close within 3 years of opening. Whereas the success rate of opening a franchise in Spain is the complete opposite.
Tips for Opening a Franchise in Spain
While franchises tend to thrive in Spain, there are some clear tips and pointers to look out for in order to get you started.
Buy into a well-established franchise. uStore-it for example has been running for a number of years, following a successful franchise model by its owners cornering a previous marketplace in the UK.
Franchises aren't always obvious. In fact, a self-storage business may not be the obvious choice but you'll be amazed at its success.
Go with your head and not just your heart. Pubs and clubs may seem a glamorous lifestyle, but the reality is do you really need the stress that goes with it? Whereas other less-seasonal businesses in Spain can offer a much stable income.
Choose the right location. Just because you like the idea of sandy beaches or being a recluse, living up in the mountains, you still need to think about your customer base. After all, without one, you'll fall at the first hurdle.
Don't be afraid to ask questions! At the end of the day, it's your money that you need to be thinking about. So it goes without saying that you need to be reassured over any questions you may have.
Talk directly to other franchisees. If the business is a worthwhile investment, those already invested are likely to offer valuable advice.
Seek financial advice and know how much you're investing. While there are no hidden costs with uStore-it, that doesn't mean we don't recommend getting an independent opinion.
Remember to understand the local laws and legislations. Especially those of you relocating from overseas or paying out on your first financial investment. Starting your own franchise business in Spain isn't always the same as back home.
Above all, remember to have fun – the right work/life balance is essential to making it all worthwhile.
Franchise Opportunities in Spain
uStore-it Self-Storage is currently on the lookout for potential investors. Our recent Torremolinos facility has become our 4th franchise in the Costa del Sol and we're excited about the prospect of opening even more. See our franchise enquiry page for more information.