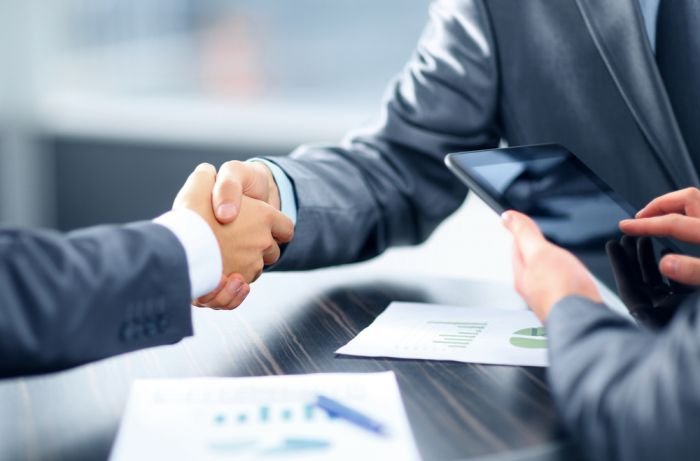 uStore-it Franchise Packages
With one of our franchise packages, you could soon become your own boss. Invest in self-storage today and start working with a well-established business, that's already a proven success in the Costa del Sol.
uStore-it Franchise Packages in Spain
Here at uStore-it Self-Storage in the Costa del Sol, we have two separate entry levels to start you on your journey:
uStore-it Full Franchise
The Express Franchise
This allows you the flexibility to invest at the level that suits you. Whether that's dependant on your available capital or just that at which you feel most comfortable. As such, there's no reason to go all-in if you don't wish. Although rest assure, both of our uStore-it franchise packages come with the same level of commitment. In that we promise to support you every step of the way.
Full Franchise Package
By following in the footsteps of our flagship store at Manilva, you can run a larger storage facility. One which features up to 200 units of various sizes.
As such, offering the whole range of uStore-it services that are available to our customers. Including both personal and commercial storage, along with potential add-ons including deliveries and removals while also operating as a parcel collection point.
With the right location in mind, this is a fantastic business opportunity to spread the uStore-it brand across the South of Spain. All the while making a name for yourself as a franchisee. You never know, it could be the start of your own little empire!
The Express Franchise
As for the uStore-it Express business model, we give you the flexibility to operate a self-storage franchise on a smaller scale.
This entry-level is able to provide up to 50 units within one property. Supplying the same level of customer service and invaluable storage facilities, but with a fraction of the investment cost. What's more, it means you can also tailor your customer base to a more specific region.
With fewer units to rent out, you'll meet your targets in no time. All without having to water down the very essence of the business.
As well as being ideal for those operating on a smaller budget, it also means you can reach out to a more niche customer base. As an example, it could be you find a location situated further inland or targeting a specific demographic.
After all, come large or small, self-storage units are in high demand and is an industry that continues to grow within Spain.
uStore-it Franchise Opportunities
If you are interested in learning more about either of our uStore-it franchise packages, ask to speak to one of our team. Simply complete a franchise enquiry form or drop us an email for more information or to arrange an informal chat.