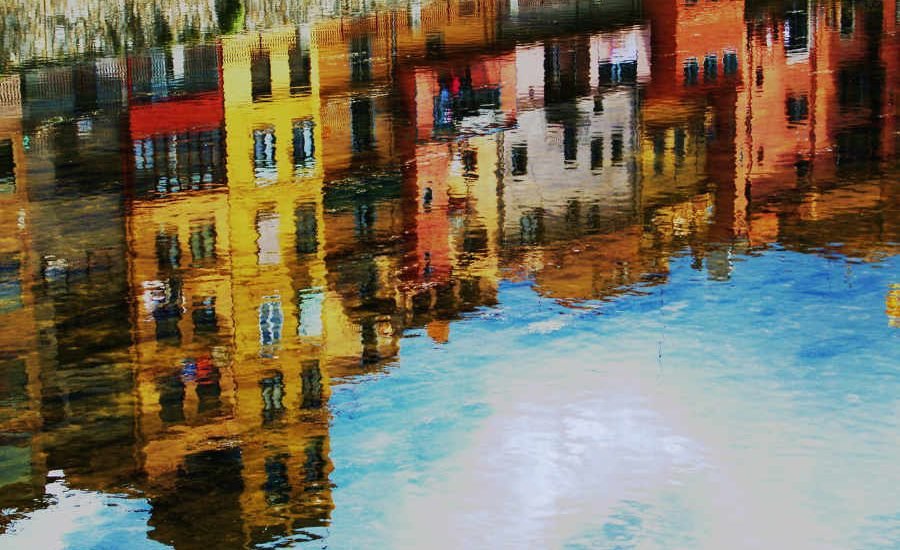 Moving to Spain? Do as the Spaniards do!
If you are moving to Spain, you will find it quite a culture shock. Lifestyles, customs and certain foibles are very different compared to those in northern Europe. Here we choose some of the quirkiest:
Clothes are important to Spaniards. Even if you are going to the local grocery store, the Spanish generally dress up instead of down. Depending on where you are living in Spain it is generally accepted that the further north you go, the smarter the attire will be.
Put on your slippers or you could suffer illness. Different cultures have different beliefs and habits but walking around barefoot is seen as foolhardy by most Spaniards – even in the house. You will be inviting yourself to lots of illness, particularly in winter. Most Spanish homes are marble, so keep your slippers by your bed for those chilly winter mornings.
Never take ice in a drink in the cooler months. For Spaniards, ice is definitely off the list in winter. Try to follow in their footsteps instead of freezing your teeth.
Greet strangers you bump into in the market, the shops or in a café with a cheery 'hola.' This is normal practice in Spain and you are always expected to greet people you know, even if you bump into them by accident and stop for a chat.
Moving to Spain?
Try to speak in Spanish if you can. It is always an added advantage when you surprise the locals by attempting a few words in their language. This will create a bond between you and also help you make friends with new people. If you arrive in Spain with no Spanish at all, take some lessons.
Give us our daily bread. Bread is the lifeblood of many Spaniards who feel short-changed if their meal does not include bread. Always keep bread in if you plan to have the neighbours around.
Save Water. Spaniards understand the true value of water and beer is often cheaper than water in a bar.
Follow the Spanish timelines for meals so you can join in. Lunch is normally 2-3pm and dinner is served around 9-10pm – much later than in most northern European countries. When in Rome (or Spain)!
Use public transport wherever possible. You will find plenty of public transport options with extensive inner city connections. The majority of inner city commuters prefer to use public transport such as buses, trains and the metro in Madrid. Save some money to enjoy some of the great Spanish wines when you reach your destination.
Slow down and enjoy: Take advantage of a more relaxed way of life and enjoy relaxing days. Chatting and talking about life is an important part of life in Spain. Make friends, go for a menu of the day and order a cognac or two with your coffee.
If you are thinking of moving to Spain, check out reputable storage companies on the Costa del Sol who will take care of your goods until you arrive.