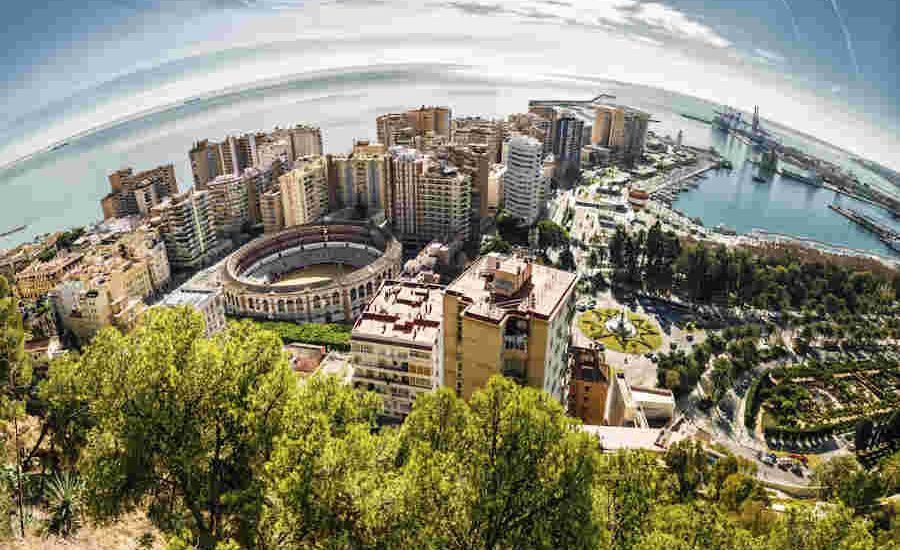 Moving to the Costa del Sol, Spain
If you are thinking of moving to the Costa del Sol, there are plenty of things to consider before you make the final decision.
Many people moving to the Costa del Sol have a romantic notion of Spain. Dreaming of the long, hot, sunny days and sipping a gin and tonic while the sun sets.
Moving to the Costa del Sol, Spain
Try to secure employment before you move, and rent a place for 6-12 months before buying anywhere so you can be 100% sure you have made the right choice.
Once you have made your mind up to move:
Decide which possessions you will take to Spain
Obtain estimates from the move from 2-3 different removals companies
Buy boxes, labels, bubble wrap and packaging materials
Notify banks, building societies etc of your new address
Contact a reputable storage company on the Costa del Sol, Spain if you have more goods than you can fit in your new property
Check any schooling arrangements for the children
If you are driving to Spain, ensure your car is insured
When retiring to Spain, ensure you contact the UK Pension Department. Informing them of your new address
If you have decided to drive to Spain study the driving laws and regulations and how they differ from those in the UK. Consider the cost of a ferry crossing, petrol etc., compared to a flight, as the latter could work out much cheaper.
Take photocopies of all your important documents, including your European Health Insurance Card, your passport, your driving licence etc.
On arrival in Spain it is important to obtain an NIE number when you arrive. Go to the local National Police Station for an application form, which is available in English.
Filling in Forms
A residencia is a form of permit for those who intend to reside in Spain on a permanent basis. It is not compulsory but there are advantages. Visit your nearest police station and collect the application forms.
Go to the police station and collect the forms. Complete and return the forms along with the documents they request and usually, you can collect your certificate one month later. Residencia cards are no longer issued as EU courts ruled that they were illegal. Now it is just an A4 piece of paper. You MUST by law carry this with you at all times.
Working in Spain
If you plan to work in Spain you will also need a social security number. The process of getting a social security number is straightforward. Go to the nearest social security office with your original passport and a copy of your passport. You will be asked to fill in a form with name, address details and you will be issued with a temporary card there and then.
Although you don't need to be in work to obtain a social security number, you do need one in order to gain employment. Social security payment entitlements are paid pro-rata to how much you have paid into the system.
If you want to store your household goods before you move into your new property, contact uStore-it Self Storage on the Costa del Sol.