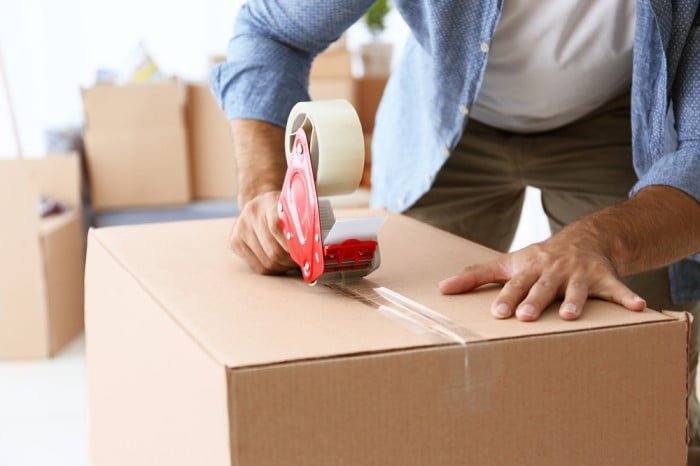 Advice on Moving to Marbella
When it comes to moving to Marbella there are so many things to consider. After all, it's not just about packing your bikini, sun cream and heading off to the beach.
The nearest airport when flying into Spain is a 45-minute drive away in Malaga. It's then a case of either using the local transport or taking the scenic route with a hire car. Then, upon arrival, you will be welcomed by those sandy beaches you've been waiting for.
However, when it comes to finding property in Marbella, prices vary depending on which neighbourhood you plan to live in. The likes of San Pedro de Alcantara and Marbella East offer property that can be more suited to an everyday budget, while still remaining homely. Meanwhile, if you're hoping to maintain a lifestyle of the rich and famous consider the more exclusive Puerto Banus.
Property in Marbella
Needless to say, property prices will rocket if you're thinking of buying near the huge yachts moored up in the port. While holiday homes are likely to be more reasonably priced in the likes of nearby Mijas.
Those with children will be pleased to hear schools in Marbella are well respected locally. Whereby state schools are often bilingual, as well as private schools catering to the British curriculum.
Marbella is, of course, renowned for its nightlife – whether that be fine dining restaurants or party central nightclubs. The same diversity can be said for a day to day lifestyle. Where you can find things to do such as private hire boat trips, American takeaways, boutique shops and general seaside fun.
As for finding work in Marbella, you don't have to limit yourself to the service and entertainment industry. Commuting with neighbouring cities is easy and convenient. Alternatively, why not become your own boss and search for businesses for sale in Marbella.
Parcel Delivery in Marbella
While in the process of moving to Marbella, you may need someone to sign for your packages upon arrival. Something to consider if you're not going to be at home. Especially if you haven't even moved in yet! With our parcel delivery service, we can accept post on your behalf. By prior arrangement, this could be anything from important documents to furniture for your new house.
Self-Storage in Marbella
Likewise, if you are already living in Marbella and in need of extra storage space while you get settled, uStore-it can help. With storage facilities available in Manilva, La Linea and Duquesa there are a number of sized units to choose from.
Meaning you only higher the space you require, without being drawn into any long contracts for periods when it may remain empty. If you are looking for further advice on moving to Spain, we have even more tips available within our blog.
Businesses for Sale in Marbella
Are you looking for a new career and have the capital to invest in a franchise opportunity in Spain? Why search for businesses for sale in Marbella, when you could join uStore-it Self Storage instead. Find out more about our low-cost franchise opportunities in Spain here.