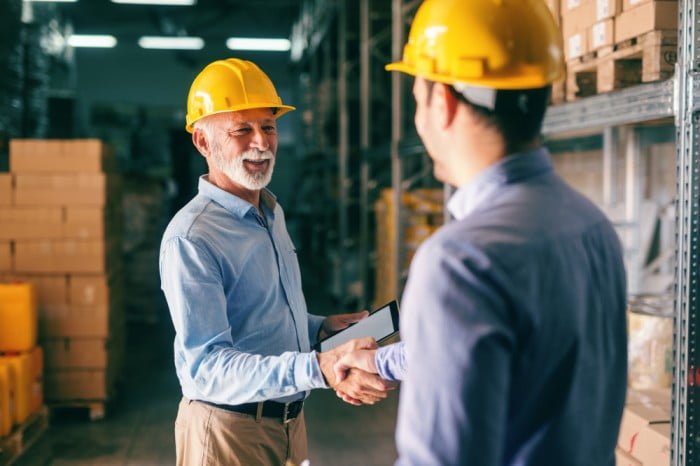 Businesses for Sale in Benalmadena
About Benalmadena, Cost del Sol
With so many businesses for sale in Benalmadena and the Costa del Sol, it's worth finding out more about your potential investment. As such, that doesn't just involve number crunching and calculating profit margins. There's everything from understanding your client base, to simply getting to know your new surroundings.
Especially if relocating to Benalmadena is a whole new experience. One in which you wish to embrace the right work/life balance, as you start a new lifestyle for your family. There are a number of businesses for sale in Benalmadena to consider, from bars and restaurants to our very own self-storage company.
One of the great things about being located on the Costa del Sol, is quite simply the weather. Summers tend to last from June all the way through to late September, with average temperatures of around 30 degrees centigrade.
It's no wonder then, there are so many holidaymakers returning each year. Although even out of season, your new business venture will have a loyal customer base. That's one of the many reasons people are drawn towards opening a bar or restaurant in Benalmadena. Although, the pipe dream of sun, sand and sangria can soon become a nightmare of long hours with very little return.
Franchises for Sale in Benalmadena
That's why franchises for sale in Benalmadena offer an alternative solution. All you need is enough capital to invest and the right business mindset to get things started. Although, unlike having to go it alone you will have the support of your franchise owners.
Working out a business plan in the Costa del Sol without understanding the market place can be difficult to an outsider. However, the best franchises for sale come with a proven track record within the industry.
It's not a case of simply buying property and hoping for its value to increase over the years. Especially when prices vary across the Costa del Sol to begin with, whereby the cost of owning real estate has taken a dip in recent years.
Buying into franchises for sale in Benalmadena is the opportunity to see natural growth, brought on by your hard work along the way. While you may well be jumping into the unknown in one sense, it's a more educated judgement than risking it all on the property market.
After all, there's always a need for storage units in Benalmadena. With commercial storage on the increase, coupled with an influx of both ex-pats and the locals requiring personal storage space. It doesn't matter if individually that's short term or you're subject to a high turnover of customers.
Plus overheads are consistent from year to year, making it easier to budget accordingly. As such, all the time your storage units are full, you're on the right track to making money.
Businesses for Sale, Costa del Sol
If you are interested in running a franchise business in the Costa del Sol, contact uStore-it for more information. We have business opportunities in the Costa del Sol, as well as across mainland Spain and beyond.