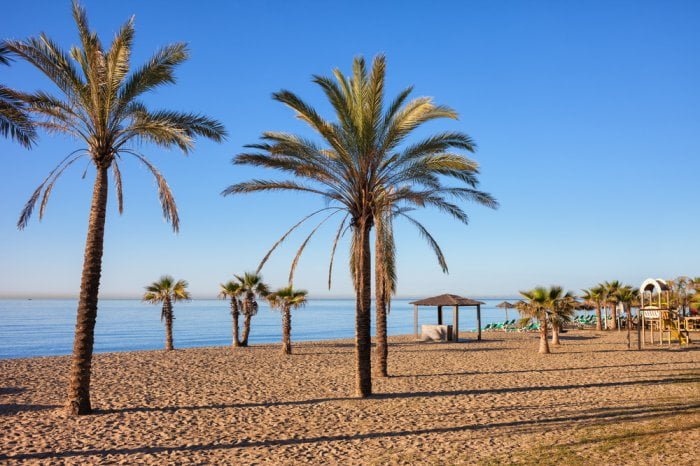 Business for Sale in Marbella
Investing in a business for sale in Marbella doesn't just mean finding a bar or cafe, there are many other avenues to consider. After all, starting a new career in the Costa del Sol isn't always about the glitz and glamour. Sometimes practical solutions to a situation are all that's needed.
Business for Sale in Marbella
You can still be your own boss no matter what industry you decide to investigate. In fact, there are plenty of businesses for sale in Marbella, aside from the bars and restaurants. Even running a storage facility in Spain opens up new possibilities, which include providing services for potential customers.
Marbella is also known for a variety of boutique shops, many of which are independently run. Some of which have stock levels that depend on the time of year. As an example, those selling clothes for the summer will have a high turnover during the tourist season. Although that may not justify having particularly large premises on a day to day basis. As such, this can be great news for anyone thinking of running a self-storage business in Spain, as it's a chance to expand your business storage.
About Marbella and the Costa del Sol
By finding a business for sale in Marbella, you will be situated in the very essence of the Costa del Sol. In particular, Marbella is one of the most popular cities within the South of Spain. Making it an ideal location both for holidaymakers and those relocating to Spain permanently.
Marbella has a beautiful coastline. Which, along with the sunny weather, are just a couple of reasons why people flock to the south of Spain in their 1000's. Marbella itself can be found in the province of Malaga, within easy reach of mainland Europe, the UK and welcoming international travellers from across the globe.
During the summer, temperatures easily reach the mid-30's while the mild winters appeal to the locals. Meaning, even if those with holiday homes escape during the colder months, there are still plenty of customers awaiting your new business venture throughout the year.
Storage Business for Sale In Marbella
Here at uStore-it we currently have a storage business for sale in Marbella. Whereby potential investors can become part of the uStore-it journey, by owning their very own franchise in the Costa del Sol.
With a low-cost entry point, uStore-it Self Storage is a great opportunity in Spain to start your business. However, unlike opening an independent bar or restaurant, you will be investing in an already established business.
As such, being a new addition to our existing stores in Duquesa, La Linea and Manilva. Marbella is in the south of Spain, the perfect location for a new storage company. So why not become part of the team and invest in a uStore-it Self Storage franchise?
Franchise Opportunities in Marbella
If you are interested in our uStore-it franchise opportunities in Marbella, please contact our head office for further details. Alternatively, complete our franchise enquiry form online here and we will automatically send you more information.