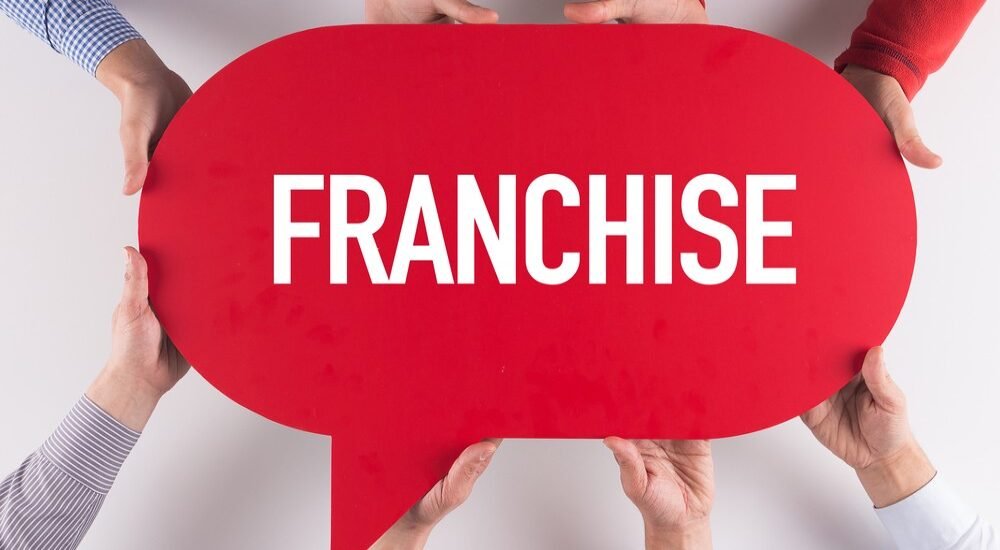 The Latest Franchise Opportunities in Malaga
If you're thinking of investing in the latest franchise opportunities in Costa del Sol, then we'd love you to consider uStore-it. We're a self-storage company based in Malaga and the surrounding areas.
Brief Introduction to Franchising with uStore-it
uStore-it began with our long-standing locations are in Manilva, La Linea and Duquesa Port. However, have long since expanded with franchises having opened in both Torremolinos and Palmones. Although the franchise model can be traced back much further.
Our founder, Mark Hare, opened a series of franchises in the UK by bringing Cash Converters to a European market. The success story reached 150 outlets across the country and is a vision Mark has since seen within the Spanish storage industry.
When opening the original Manilva self-storage, La Linea and Duquesa Port soon followed. The popularity of the latest franchise opportunities in the Costa del Sol created even more openings and Torremolinos became a welcome addition. The demand has grown, keeping up the momentum with last year's Palmone storage facility joining the uStore-it franchise.
The Latest Franchise Opportunities in Malaga
If you missed our recent franchise opportunities Discovery Day, then don't worry, this was only one of many avenues to find out more information. We have an online enquiry form available or feel free to contact one of our existing franchisees via WhatsApp or Facebook if you'd like any first-hand experiences.
Likewise, our head office is just a phone call away. However, to give you an idea, as a general rule we have two options available.
Firstly, there's our express service, this is ideal for those of you looking for a smaller investment. Alternatively, it could be you're considering domminating a more niche area with fewer customers but a high turnover.
Then there's our uStore-it "full" franchise opportunities in Malaga or indeed anywhere throughout the Costa del Sol. This option is great for those with a big ambition all in one place. With a larger property, you can service a wider customer base. Although even with the right amount of capital behind you, we recommend doing your groundwork.
This is where becoming a franchisee really helps. You'll have the full backing of the wider business, from deciding where to open all the way through to balancing the books. We have a proven track record, with many of our existing units fully booked on a regular occurrence. As such, presumably, something's going right!
Franchise Opportunities in Malaga
Self-storage is among the latest franchise opportunities in Malaga. Whereby the cost of living and downsizing becomes a key factor for those wishing to create the extra space. Then there's storage for a whole list of belongings, not to mention business and commercial storage. If you're interested in starting your own self-storage franchise in Spain, contact uStore-it for more information.