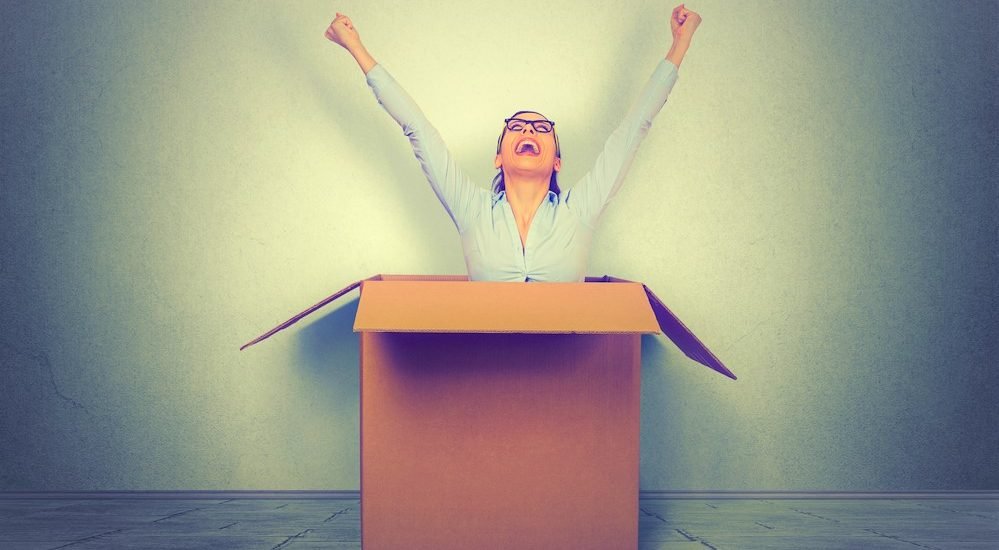 uStore-it Palmones – Another Success Story
At uStore-it we're always proud of our franchisees, with Palmones being the latest in our string of success stories. The self-storage facility on Costa del Sol opened in September 2021 and is already a thriving business on the South Coast.
About uStore-it Palmones
It has always been the uStore-it vision to provide further self-storage through the South of Spain. As with the launch of Palmones Self-Storage last year, it has proven storage facilities continue to be in high demand. The units have remained popular ever since, with empty spaces limited (although we do cater for new customers whenever possible!).
Facilities owner, Viv Gilliland, is no stranger to the uStore-it school of self-storage. As having already been successfully running our La Linea branch for some time, investing in an altogether new location is a testament to the uStore-it franchise model.
Why is Self-Storage in Costa del Sol a Success?
Firstly, it's worth noting without our valued customers there would be no uStore-it Palmones. After all, if there was no need for our services, our units would remain unused. So, what has made it all a success? Well, demand has been on the increase for several years. In fact, it was recognising this need that started uStore-it to start with.
Once our original facilities at Manilva had opened their doors, so too did a much wider story. The housing market in Spain was changing, with many local residents starting to downsize or look for a second home. However, this didn't mean having to clear out their belongings. With the launch of uStore-it, things became much easier.
When it came to personal needs, a safe and secure facility to keep items in storage came with a whole host of opportunities. In the case of moving, we're able to provide a halfway point, somewhere to keep things safe while you get settled. We even offer free van hire (although terms and conditions may apply).
Then there are business requirements, with no need to take on the overheads of having your own warehouse or lockup. Plus, you can only rent as and when you need it on a monthly basis. This means you can continue to operate even during those quieter periods.
uStore-it Self-Storage Palmones
Having opened in September 2021, uStore-it Palmones is a welcome addition to the uStore-it franchise. Offering a wide range of storage units at affordable prices to a customer base in and around Los Barros. Rent online today or if you need any further assistance, then do not hesitate to contact us should you need any queries answered.
Interested in running your own business in Costa del Sol? Find out more about our franchise opportunities in Malaga and across the South of Spain. Click here and fill out an online franchise enquiry form.