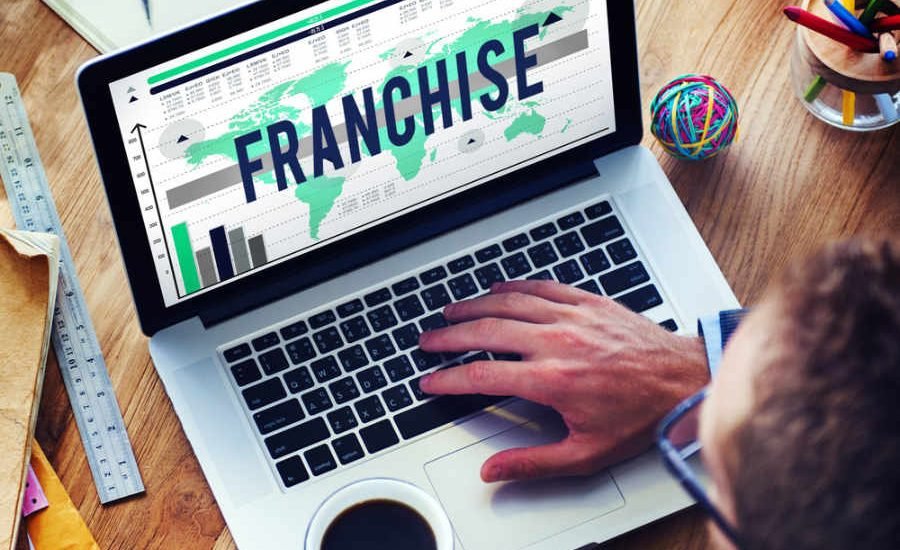 Latest Franchise Opportunities in Spain
In the South of Spain, here at uStore-it we continue to make plans to roll out our self-storage franchise. With facilities currently in 4 locations, we have a proven track record and business plan that will bring you a sound return on investment.
It's no secret that many successful franchises around the world come with an instantly recognisable logo. Whereby some of the most famous can be spotted a mile off, with one single letter. Yet, unlike the infamous fast-food chain, uStore-it offer a much more sedate way of life.
Of course, you could be flipping burgers all day but do you really want to be getting your hands dirty? In fact, many of the top franchises the world over, are thanks to a select handful of takeaways and coffee houses.
Alternative Franchise Opportunities in Spain
This is where uStore-it comes in. Whereby we're offering the business opportunity to become your own boss while embracing the best bits of the Spanish lifestyle.
We have a proven track record and a team that has been working within the franchise sector for years. Once upon a time, owner Mark Hare brought Cash Converters to the UK, which eventually saw him oversee 150 outlets up and down the country. Since then, the business has continued to flourish as Mark continued to seek out fresh ideas.
As a result, along with a window of opportunity within the storage industry, uStore-it in Spain was born. There have been a number of factors contributing to its success, from a sound business mind to kick things off to a constant need for space.
uStore-it Franchise Discovery Day
If you wish to know more about why the self-storage marketplace is a sound investment, come along to our discovery day. We're still taking appointments for those who wish to attend, although be quick as it's fast approaching.
Saturday 27th November 2021, Malaga, 11am to 1pm
Greenhouse Restaurant, Avenida Doña Julia, 29690 Casares, Spain
Book your appointment here
You will have the chance to discuss the wider business with the owners, as well as gain a first-hand understanding of what's on offer. What's more, we have 2 levels of entry available. Featuring both the "Full" business model and a streamlined "Express" service. The latter is ideal if you already have a warehouse or empty property that could easily be converted.
So remember, there are only a couple of days left to register your interest for this years' Discovery Day 2021. Book your appointment online today.
uStore-it Franchise Opportunities in Spain
It's not just ahead of this weekend's Franchise Discovery Day that we'd like to hear from potential investors. As if you're interested in the latest franchise opportunities in Spain, uStore-it would love to tell you more. Complete a franchise enquiry form today and we will be in touch as soon as possible.