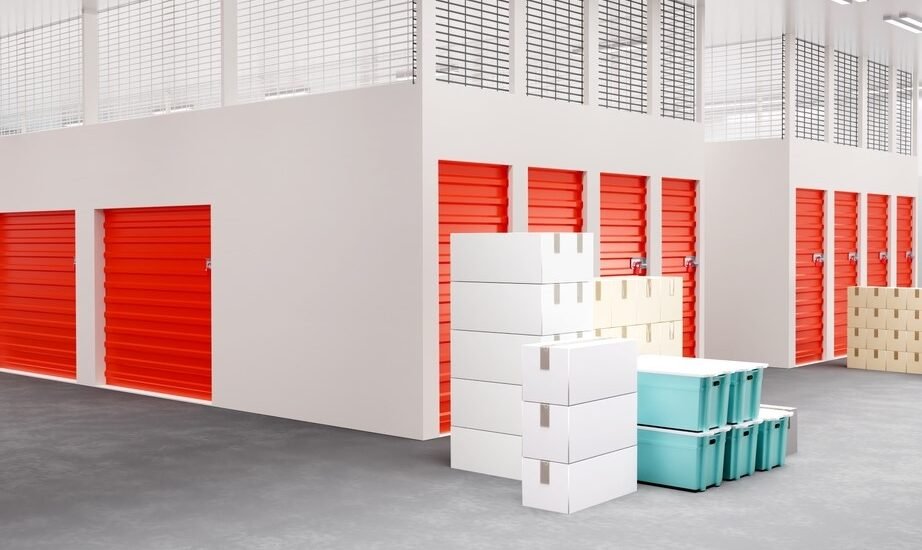 Benefits of Self Storage in Malaga, Spain
When you're in need of extra space, the benefits of self-storage in Malaga often outweigh the desire to simply have a clear out. After all, it's too easy to make a snap decision on throwing something away and regretting it moments later.

Although that's just one of many reasons people make the most of extra storage in Malaga. As since a property Boom in the region during the early 2000's, there now appears to be another shift within the housing market.
As of the summer of 2021, Spain has recorded rapid growth in housing sales. Somewhat believed to be brought on by the pandemic, with locals and ex-pats re-assessing their situation. However, between relocating and potentially downsizing, the need for storage space is as important as ever.
Benefits of Self Storage in Malaga, Spain
While storage in Malaga remains in high demand, the addition of our newest facility at Alhaurin de la Torre provides the perfect solution.
Ideal for short-term solutions
Great for small businesses
24-hour security surveillance
Temporary storage for travellers
Additional space when downsizing
Short-term solutions
With our flexible approach, you're able to choose between long and short-term storage. This opens up a window of opportunity, proving ideal whether you're selling a house or in the process of decorating.
Small business storage
The overheads involved when leasing additional warehouse space can make it hard for companies of all sizes. However, with a range of units available, we can support your business needs throughout the year. Even if that's just during peak season, as unlike investing in a warehouse, you can simply rent a unit as and when required.
24-hour security
Whether it's for commercial use or personal items, 24-hour security comes as standard. Leaving you safe in the knowledge that your items are in good hands. Whereas if you were to rent a garage or private lockup, insurance can prove a nightmare in the event of a break-in.
Temporary storage
If you're off travelling or maybe working abroad on a yearly contract, it could be you don't have a fixed abode for 12 months. Yet that doesn't mean you want to simply get rid of your belongings or work out how to take them with you.
Downsizing your home
As life gets more expensive, many people are looking to downsize. Although this doesn't mean it's forever. Likewise, the same can be said if life has taken an unexpected turn of events elsewhere. It can also be for other reasons, whereby the benefits of storage in Malaga help save money in the long run.
It's not even just the storage, many of our facilities also come with free van hire or supply boxes and packing tape. All in all contributes to making the uStore-it experience even more convenient than ever.
uStore-it Self Storage in Malaga, Spain
With several facilities in the South of Spain, uStore-it are able to bring the benefits of self-storage to the Province of Malaga. Having operated within the region since 2015, we now have storage units available in Alhaurin de la Torre, Duquesa Port and La Linea. As well as our original flagship store located in Manilva.