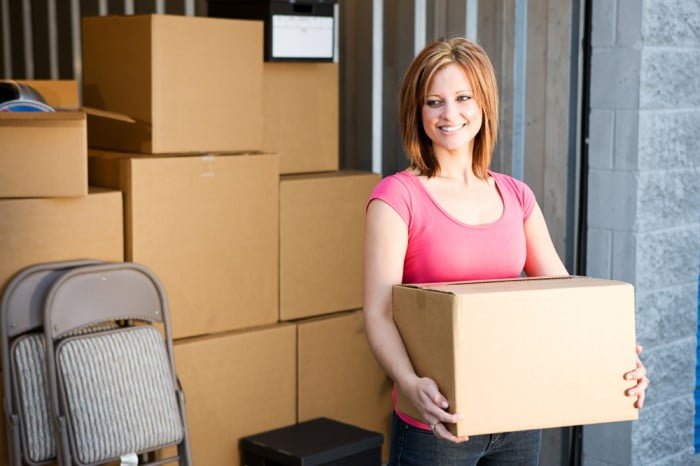 Last-minute storage in Costa del Sol
As Christmas is fast approaching, uStore-it offer last-minute storage in the Costa del Sol, available until the end of the year. As well, of course, as providing both short term and long-term storage into the New Year ahead.
If you've realized you're fast running out of space in the run up to the festive period, uStore-it can help. Rent a unit in Duquesa, Manilva or La Linea and put your worries behind you. After all, Christmas should be a time to put your feet up and relax.
With 3 storage facilities available, simply choose the location that suits you best. Whether that be our flagship store at Manilva, using our convenient online booking system for La Linea or the facilities at Duquesa Port.
Last-minute Storage in Costa del Sol
Our last-minute storage in the Costa del Sol can be a quick fix when it comes to finding room to put up the Xmas tree. Alternatively, it could be somewhere to store all those over-sized decorations for next year once its time to put everything away.
Maybe you've bought a loved one something extra special this year and looking for a hiding place? If so, then we have a wide variety of sized units available. With everything from small cabinets for a handful of gifts to larger premises for the more outlandish of gestures.
Likewise, it may be that you've booked some well-deserved time off work and looking to get homelife more organized. In which case, a clear-out may not be the most exciting of Christmas activities, but if needs must uStore-it are ready for you.
While we are open all year round, it is worth contacting our stores directly with any queries during the December period. Whereby our customer services will be more than happy to update you on any opening times or social distancing measures currently in place.
Business Storage in the Costa del Sol
It's not just for personal use that you may be in need of last-minute storage space. As a business in the Costa del Sol, mid-December means it's the height of Christmas shopping season. Along with ordering additional stock in for those January sales.
As such, with a sudden increase in product lines, facilities providing last-minute storage can provide the additional room needed. Whether that be those larger seasonal orders to cope with high-demands or for overstocked items before starting return procedures.
Whatever the reason, there's no need to start looking into buying a new warehouse. As with uStore-it self-storage, you can simply rent a unit as and when required.
Please note that, as with our personal storage, we recommend contacting stores individually at this time of year. Especially in regards to social distancing, festive opening times and up to date information on current availability.
uStore-it Franchise Opportunities in Malaga
Are you looking to start the New Year with a new business venture? Our franchise opportunities in Malaga provide potential investors to join the uStore-it family. Providing self-storage throughout the Costa del Sol and the South of Spain.