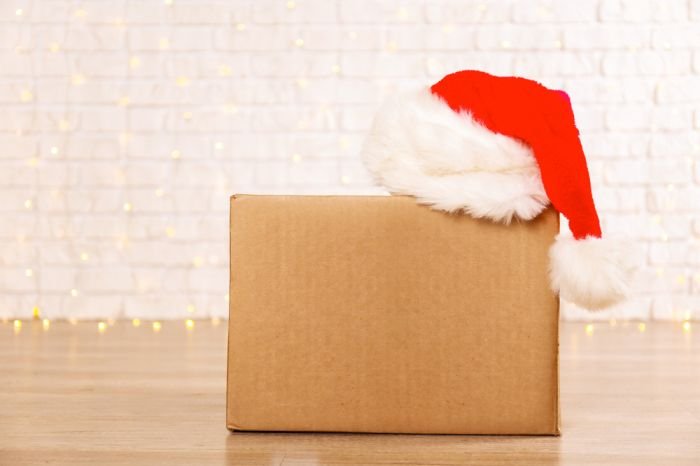 Christmas Storage in Costa del Sol
uStore-it are helping to provide last-minute Christmas storage in the Costa del Sol. As such, the perfect solution for hiding Christmas presents away from prying eyes. After all, it's hard to believe it's almost the end of the year.
However, there's still time to buy a present for that special someone. Meanwhile, uStore-it self-storage can keep it a surprise until the big day.
Last Minute Christmas Storage
It could that you're buying something valuable that needs to be kept safe or an item that's too big to wrap. Alternatively, after a year of ups and downs maybe you've decided to go all out when it comes to presents for the family?
Whatever the reason, our self-storage units are available in Costa del Sol at affordable rates. All without having to get drawn into renting a unit for any longer than required. In itself a handy prospect, given Christmas is just 3 weeks away.
While uStore-it are available for personal storage, our premises are also more than suitable for small business owners. Especially when it comes to commercial storage for Christmas stock.
Commercial Storage for Christmas Stock
The chances are you've already had your deliveries in the lead up to the festive period. Although should you find yourself overstocked by the January sales, uStore-it can help. Depending on your line of business, it may be that you only require a unit as a temporary solution.
One that can store your additional boxes until you have sufficient shelf-space or sufficient room without your regular lock-up. However, in some cases, it may well be an excess of seasonal items, required to be put away until next year.
Either way, when it comes to both personal and commercial storage uStore-it supply flexible agreements. Allowing our customers to rent a self-storage unit in the Costa del Sol for as long as required.
If all you need is a stockroom over the next few weeks, that's not a problem. Likewise, should you require a unit for the foreseeable future. Simply take a look at our three locations and choose the one that is right for you. Then once you've decided on how much space is adequate, contact our customer services and get ready to start shifting your boxes.
Franchise Opportunities in Costa del Sol
As well as ideal Christmas storage, uStore-it could provide potential investors with a new start for 2021. If you have a New Years resolution to take on a new role, then how about buying into a uStore-it franchise? Find out more about our franchise opportunities in the Costa del Sol and across the South of Spain.