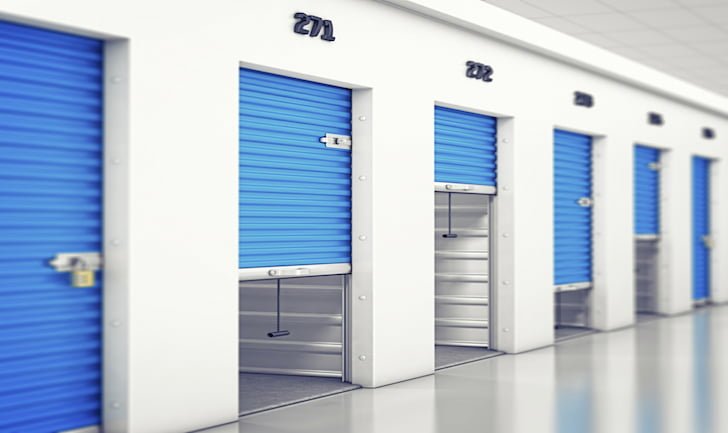 La Linea Self-Storage Units
La Linea self-storage units are few and far between. If you are living, working or holidaying in La Linea you can use self-storage facilities in Manilva which is just a 20-minute drive away.
Many of La Linea's 65,000 residents work in Gibraltar and commute on a daily basis. Some Gibraltar residents work in Spain and there is much interaction between the two places. Gibraltar relies on La Linea for the supply of fresh fruit, vegetables, meat and fish. La Linea has an attractive marina and port and two vast beaches, Playa de Santa Barbara and Playa de Levante.
The annual La Linea Feria takes place in July each year.
Where is La Linea?
La Linea is situated in the province of Cadiz and is just a 40-minute drive west of Marbella. You can reach La Linea via the A7 or the E-15 toll road. Many workers and visitors to Gibraltar park their cars in La Linea and walk over the border.
The separation of the Rock of Gibraltar and the mainland dates back 3 centuries, a time when Gibraltar was a naval port. Spain and Britain have been battling over the Rock since 1704. As a result, the border was closed as a result from 1969 to 1982. As an alternative to living in Gibraltar, when the border was re-opened, residents decided to relocate to La Linea. Largely as the cost of living was also much cheaper.
In more recent years, the town has become more popular with ex-pats and Spanish residents. As the nearby area of Alcaidesa offers an upmarket residential development and golf courses.
La Atunara is the traditional old quarter of La Linea and is well worth a visit. The harbour area is the perfect place to enjoy a drink or a meal. An outdoor market is held each Wednesday on La Linea's main street. Where you can buy anything from leather goods to fruit and vegetables.
La Linea has evolved from a small fishing village into a bustling town, which is often overlooked by visitors to Gibraltar.
La Linea Self-Storage Units
If you are looking for La Linea Self-Storage, check out the facilities in nearby Manilva.