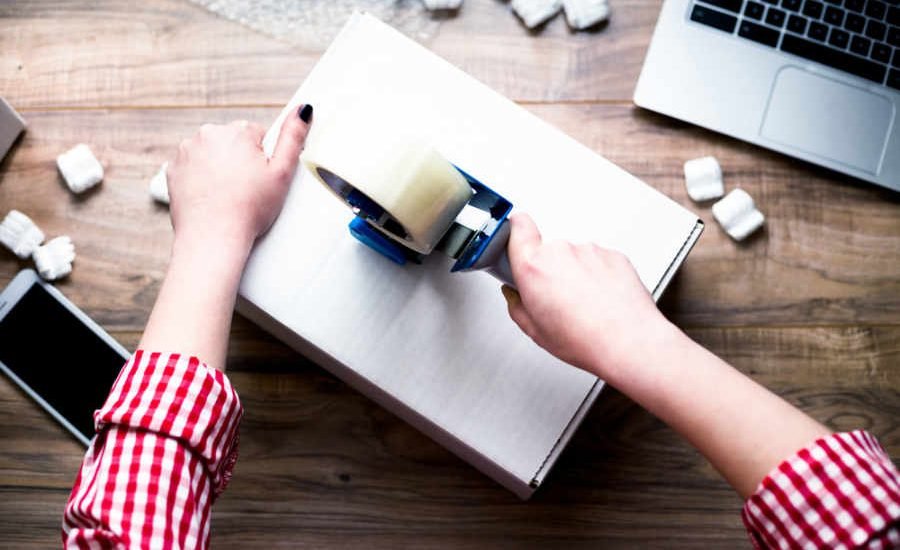 How to use self-storage facilities on the western Costa del Sol
Self-storage facilities on the Western Costa del Sol are handy if you're living in the area. Whether you are lacking space at home or in the process of moving house. Maybe your office or business premises are nearby and in need of some extra storage. Either way, self-storage facilities on the Western Costa del Sol can be the answer.
Tips when looking for self-storage facilities on the Western Costa del Sol:
Decide exactly what you want to store and if you are not sure what size unit you need ask the storage company for help and advice.
Storage unit sizes can differ from small lockers to units that will accommodate whole houses full of furniture.
Once you assess the space you need, start looking for locations with good sized units and decide what amenities you need
Choose a self-storage with different-sized units, security cameras and multiple stories offering a range of facilities
Decide how long you want to store your goods and only sign up monthly if you are planning a short-term rental
Compare Costa del Sol storage units online and choose the best company for your requirements
Look for offers and discounts so that you can benefit from the cheapest storage units on the Costa del Sol. Check out ´First-time Customer offers.´
Reserve the unit online to avoid being disappointed when you visit the warehouse. Charges should not be made before the date you move your goods into store
Read any paperwork and terms and conditions before signing on the dotted line then move your goods into the unit. Most self-storage companies will have trolleys and sack trucks to help you move your goods into the unit if necessary
Never leave your goods in storage after your rental contract expires, even if you are struggling to make payments. Contact the customer service team at the facility and discuss payment and removal of your goods
Don't forget to check the insurance policies
It is always advisable to take out a good insurance policy against flood, fire, theft or general damage once your goods are in store.
Flexible storage companies will allow you to add or remove storage whenever the store is open, and if you need special access to the store ensure you pre-arrange this with the customer service team.
Use a self-storage facility which is easily accessible from your property, and one which offers flexible and affordable storage solutions. Whether you are living on the Costa del Sol or you own or rent a holiday home, you will find the perfect storage options for short-term or long-term storage.
Whether you are looking for self-storage in La Linea, Manilva or Duquesa Port, uStore-it can help.