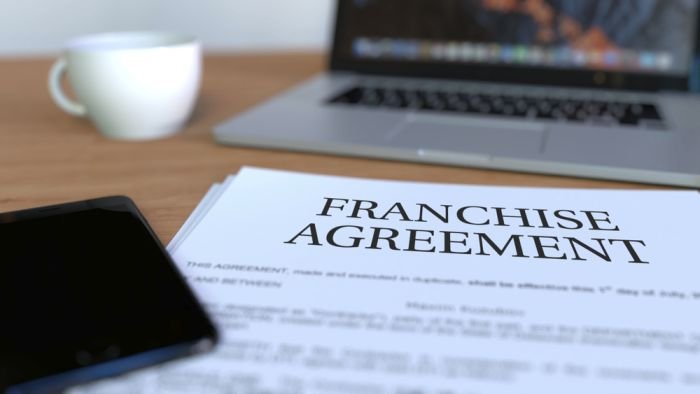 Self-Storage Franchises in Mijas
If you're looking for a self-storage franchise in Mijas, investing in uStore-it is an opportunity with great long-term potential. This sunny seaside town on the Costa del Sol is quickly becoming one of Spain's most sought-after real estate markets. Along with its vibrant tourism industry and growing expat population, it offers investors an unprecedented range of benefits.
Starting a Self-Storage Business in Mijas
The demand for additional storage space in Mijas is on the rise. By starting a self-storage business, you can provide a reliable and secure storage solution for those in need while also turning a profit. Plus, the flexibility and low overhead costs of this type of business make it an ideal choice for entrepreneurs. So why not take advantage of the opportunity and start your self-storage business in Mijas today?
The Benefits of Owning a Self-Storage Franchise
Are you tired of working for someone else? Do you want to be your own boss? Owning a self-storage franchise may be the opportunity you've been waiting for! The benefits of owning a self-storage franchise are numerous. First and foremost, there is a steady demand for storage solutions. People are always in need of a safe and secure place to store their belongings.
Self-storage units are perfect for individuals, families, and businesses, making the industry recession-proof. Additionally, owning a franchise allows you the freedom to work from wherever you want and build your own brand while receiving support and guidance from the franchisor.
With the right management and marketing skills, owning a self-storage franchise can be a lucrative and rewarding business venture. Don't wait any longer, invest in your future and become a self-storage franchise owner today!
Why is Franchising Popular in Spain?
Spain is home to numerous franchises, covering almost every market. But what is it about franchising that makes it so popular in Spain? Well, for starters, the country has a vibrant, dynamic business culture that thrives on innovation and adaptability.
Franchising provides entrepreneurs with the opportunity to leverage established brands and proven business models while retaining their independence as business owners. Additionally, franchisors offer extensive support and training, which is especially valuable for those starting their journey as entrepreneurs.
Overall, franchising is an excellent way to enter the market while minimizing risk, and it's no wonder that Spain has fully embraced this business model.
Self-Storage in Mijas Compared to Other Business Ventures
Self-storage in Mijas is a business venture like no other. It offers a unique combination of convenience, flexibility, and security that is unmatched in any other business. Unlike opening a retail store or a restaurant, self-storage has lower overhead costs, minimal maintenance costs, and no need for an army of staff. On top of that, with Mijas being a popular holiday destination, there is always a constant stream of customers who require storage space for their belongings. This makes it an ideal investment opportunity for entrepreneurs who are looking for a low-risk business venture with high potential returns.
Franchise Opportunities in Mijas
So, if you want to invest your money in a business that promises a stable return on investment, self-storage in Mijas is definitely worth considering. Contact uStore-it today for more information and get ready to start your new journey!