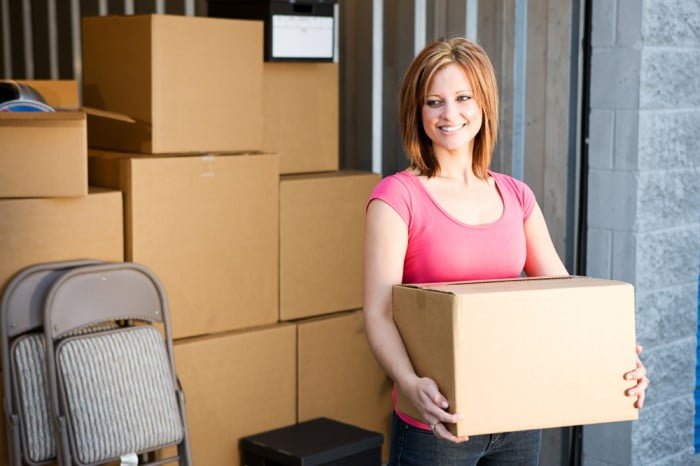 How to Manage Your Storage Space
Every so often it's worth re-visiting how best to manage your storage unit. Whether that's allowing for ease of access or a gentle reminder to be mindful of your rental period. So whichever of our storage facilities in Spain you're using, here are a few handy tips to make it easier.
Tips on How to Manage your Storage
Deciding on the right-sized unit and how long to rent for is only the start of the journey. Likewise, when it comes to physically dropping off your boxes to begin with. As long as you're well organised, whether it's for commercial or personal use, your uStore-it self-storage unit will be easy to maintain.
Packing and labelling boxes
It goes without saying that packing boxes is the first step. Even if you're filling most of your unit with bulkier items, such as furniture, any additional boxes can soon add up. That's why it's always best to label everything. It doesn't take much to write on the boxes from every angle, making it easier to read the contents however they end up stacked into your unit.
Although remember to do this before you've taped them shut. Ideally with a separate itinerary so you know exactly what's what. By doing this you can stay organised as you go along, keeping similar items packaged together. Rather than a mismatch of all your belongings. Although when it comes to those heavier items remember you still have to lift and shift!
How to arrange your storage unit
It's one thing knowing what you're putting into storage, it's another establishing the best way to go about it when you arrive. As such, be conscious about how much space you have rented as if you're tight on space it can soon become a game of Tetris.
We recommend bigger or weighty boxes should go on the bottom, making it easier to stack on top and make the most of the height available. Otherwise, you can be in danger of a load of floor space taken up by breakables or bags of clothes. Leaving little room for anything else.
Keep your items clean and tidy
One way to ensure your space is kept tidy is to make easy access for anything you may need at the last minute. Some things you know aren't going to be used for a while, whereas others you may change your mind.
Put these nearer the entrance, to save having to take lots out in order to open one box stored right at the back. Also, think about leaving some additional packaging materials in easy reach too, this way you can quickly real-seal anything you open.
Don't unpack at the last minute!
You'd be surprised how long it can take to re-load your van. Especially if you've forgotten just how you got it all in to start with.
Plus, you don't want to undo all your good work. If everything went in a logical way, then there's no reason for it not to come out as such. Not only that but the less time spent rushing the less likely you are to damage anything.
Rent a self-storage unit in Spain
Here at uStore-it we have several self-storage facilities available along the Costa del Sol. Units are available to rent in Manilva, La Linea, Duquesa and near Torremolinos. As well as several other potential locations considered for anyone interested in running their own franchise in Spain. For other tips and advise follow us on Facebook.