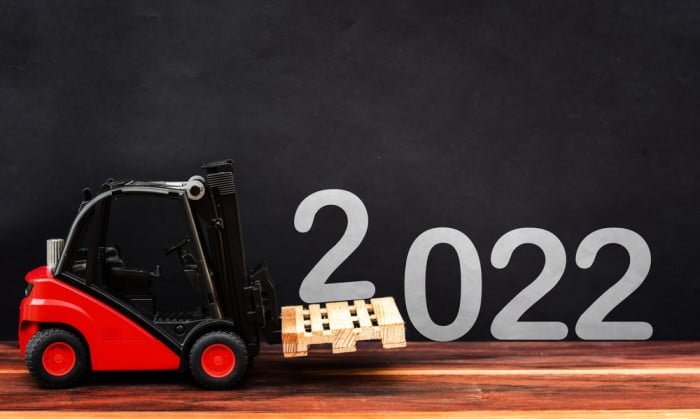 Franchise Opportunities in 2022
Are you looking for Franchise Opportunities in Spain? Then 2022 could be your year! Here at uStore-it Self-Storage, we have an exciting chance to invest in your own business. One that comes with all the expert guidance of those already in the know.
Happy New Year from uStore-it
It's not just our potential new franchisees that we wish a Happy New Year. After all, first and foremost it's our customers that help make the uStore-it brand a household name. Without each and every one of you, we wouldn't be where we are today.
Having first opened as a small team in 2015, owner Mark Hare had previously proved himself as a successful businessman. With a vast knowledge of the franchise marketplace in the UK with Cash Creators, Mark has since gone on to become the no.1 name in Spanish self-storage.
Yet, here we are, starting out in 2022 with a vision to provide even more storage franchises within Europe. As such, planning to provide the Costa del Sol and the Spanish Coast with enough storage facilities to cover all eventualities.
Franchise Opportunities in Spain
Last year we successfully launched a new facility, located in Alhaurin de la Torre. Primarily aimed at those in the region of Torremolinos and the surrounding area.
Are you looking to open your own business within the industry? Franchisees should have no fear about treading on any toes. As when we receive any daily enquiries, they're automatically directed to the relevant set of units.
In other words, should you be opening within Benalmadena, Estepona or Mijas (to name just a few places) you'll be allocated a specific area just for your customer base. Complete with all the tools needed to get started, as well as the support to run a financially viable company.
We offer potential franchisees a choice of 2 levels of entry. These both depend on factors such as your capital available for investment, the location you're planning to operate within and you as an individual.
After all, we desire the very best for both our customers and our staff. As such, we will happily work alongside you to establish how to move forward. Whether you're already managing a company elsewhere or a complete novice, we look forward to hearing from you.
As such, for now all that's left to say is Happy New Year and all the best for 2022 and the 12 months ahead of us.
uStore-it Franchise Opportunities in 2022
If you're interested in running one of our uStore-it Self-Storage franchises, simply fill in one of our online enquiry forms. Alternatively, why not contact us directly? Likewise, we also recommend keeping an eye out for any future Discovery Days, which are often held throughout the year.