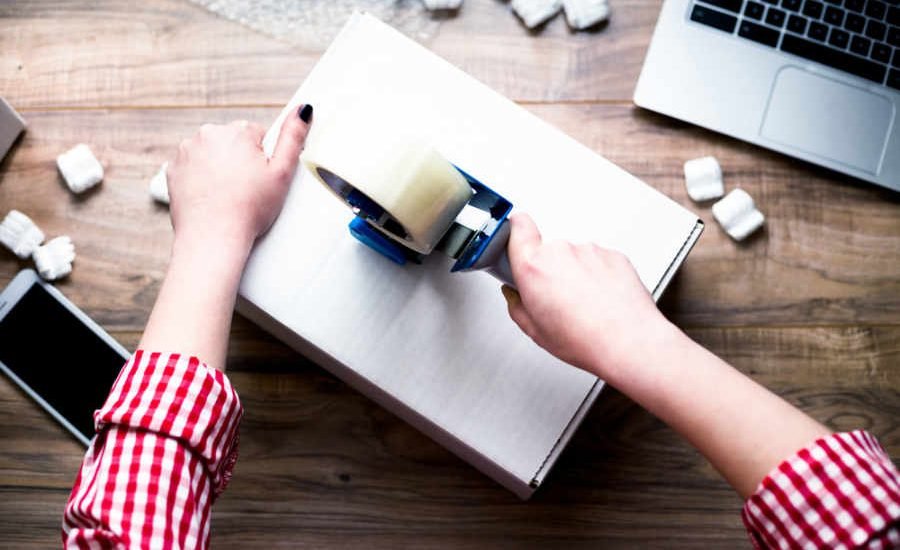 5 of the most frequently asked questions about self-storage on the Costa del Sol
You may have plenty of questions about self-storage, before deciding whether to use uStore-it.
Here are some of the most frequently asked questions about self-storage on the Costa del Sol:
Who Uses Self-Storage?
Homeowners who are moving out for holidays
People who have moved into a new city for a work assignment
Business owners who are looking for extra storage space for stock
People who are refurbishing their homes and need temporary storage space
People who have downsized their homes and are looking for temporary storage space before they can decide what to do with the extra belongings that they do not need
What Items Can Be Stored In A Self Storage?
Almost any kind of belongings can be stored in self-storage. This can include furniture items, sports equipment, fitness equipment, RVs, documents, paper clutter, wines, clothing, home furnishing, papers, office stuff, automobiles, etc. generally, anything as small as a file or as big as a car can be stored in a self-storage facility.
What Are The Fees and Discounts?
There are many self-storage facilities which offer a low rate at the beginning and raise their rates a few months after you have moved your belongings in. Before you choose a facility, ask the manager about their move in rates and how often their increase their rates.
Self-storage fees will vary depending on your storage needs. If you need a large storage unit, you should expect to pay a higher price as well.
You can save money with careful planning. A large number of people end up paying more money than that is needed. This is because they choose storage units which are too big for their belongings. If you plan carefully and pack your items properly, you will be able to determine the kind of storage space you will need. Storage units come in different sizes and with different prices. By choosing a self-storage unit that is the right size for your belongings, you will be able to save money.
What Unit Size Do I Need?
This will depend on the amount of items you are looking to store. If you have already planned what items you will be putting in storage, try to arrange them in way so you can determine the size of unit that you will need. Packing them in boxes can help you get an idea of the size of unit that you should rent. Moreover, you can also seek assistance from the self- storage representatives. They will be able to help you find a suitable storage unit for your needs.
What Must I Know About Self Storage Contracts?
You must also know about the contracts. Most self-storage companies will require you to make an upfront deposit. Deposits such as any rental agreements, use of equipment for example moving blankets during the rental period and cover damage. This amount will normally be refunded back to you when the contract expires.
Any other questions about self-storage?
If you are looking for a reputable company on the Costa del Sol, choose one with flexible terms and conditions.
For any other questions about self-storage, contact uStore-it customer services.