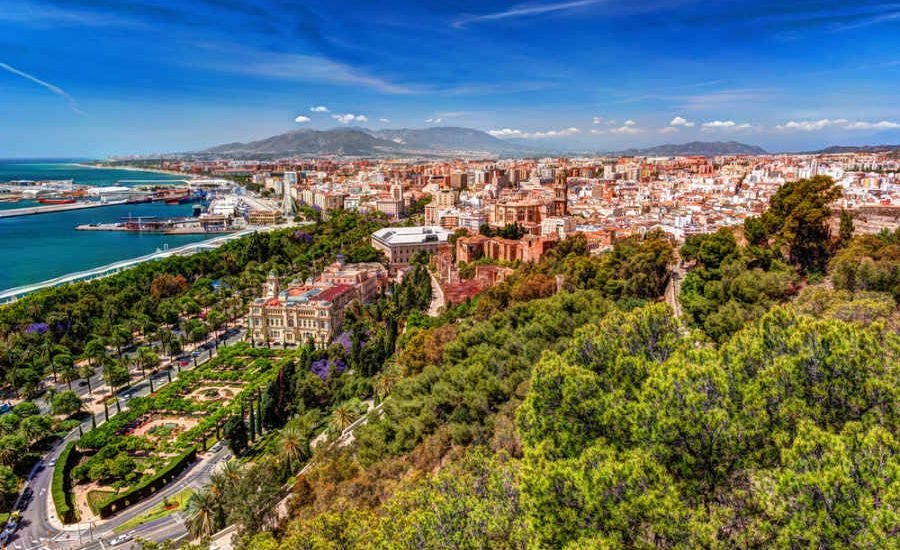 The most beautiful places to stay in Andalucia
If you are looking to visit southern Spain, some of the most beautiful places to stay in Andalucia and nearby include:
Beautiful Places to Stay in Andalucia
Alhama de Granada, Granada Province
As you leave the coast from Malaga and move towards Granada, the approach to Alhama de Granada is a spectacular one. The rolling plains of Sierra de Tejeda, a ramshackle network of narrow streets, interesting churches, grand old houses, an old Moorish bathhouse and a former inquisition stronghold, La Casa la Inquisición, all these images collectively describe the stunning villages of Andalucía.
Whether you own a home in Andalucia or you are visiting on holiday, Manilva Storage can help you store large or small volumes of storage.
Medina Sidonia, Cadiz Province
One of the most beautiful places to stay in Andalucia is the hilltop village of Medina Sidonia. There is plenty to captivate your senses. 'Pretty' might not be the perfect word to use but faded grandeur surely is. It was once one of Spain's most renowned ducal seats and before that a prestigious Moorish town. Its long history is still conspicuous in the form of its well-preserved Roman ruins and handsome mansions.
Montefrio, Granada Province
It is hard not to include this gracious village in a list of beautiful white villages of Andalucia. You can feel a surreal sense of drama in its setting. The village boasts of some of the finest churches including La Iglesia de la Villa. The stunning church has a museum surrounded by the ruins of the Moorish Alcazaba. Also, there is also an important Neolithic site – Las Peñas de los Gitanos. This should certainly be included on the itinerary.
Casares, Malaga Province
This is one of the most accessible of all the villages of Andalucia. As you approach Casares, you notice the usual sparkling white houses, which resemble stacked sugar lumps. Stroll around and soak up the atmosphere and the stunning views. If you have planned to visit this village, take a trip to the Roman Sulphur Bath which was once used by Julius Caesar.
Arcos de la Frontera, Cadiz Province
Alternatively, nestled on a rocky outcrop, Arcos de la Frontera is the most impressive of all the white villages of Andalucia. This is more of a town than a village. And it is widely famous for its scrumptious tapas options. With cobbled streets and tucked away nooks there are plenty of hidden gems to explore. There are many secrets attached to the dark history of this place. Uncover and explore every bit of it to make the most of your trip.
Also, it should be noted that if you live in or close to Manilva, uStore-it can help you with all of your storage requirements. Self-contained storage in Manilva offers a range of differently sized storage units so you only pay for the space you use.