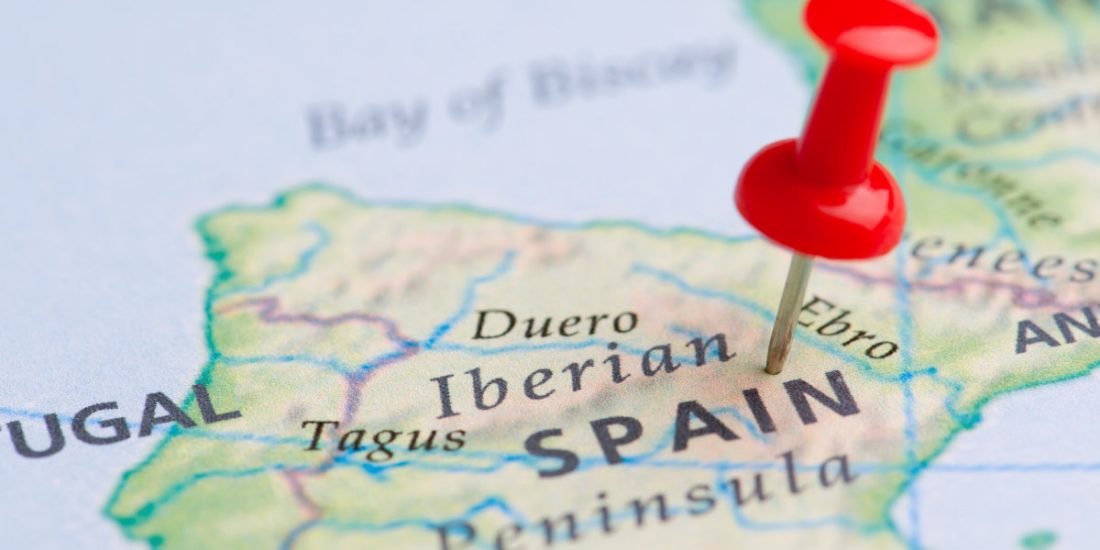 Moving to Spain and Storage on the Costa del Sol
Moving to Spain and storage on the Costa del Sol can be a stressful time. There are many helpful removals firms and self-contained storage companies on the Costa del Sol. However, with uStore-it, you can ensure everything runs smoothly.
Many new residents to the Costa del Sol decide to rent a property for six months before deciding on a permanent move, to give themselves time to find the right property in the right location before buying. This is a sensible option, and also gives job seekers the chance to check out the local employment situation whilst house hunting.
Eye on Spain is one of the best websites to seek help about all aspects of moving to Spain, including health care, getting a Spanish National Insurance Number (NIE), and finding the best legal advice. You can post on the forum and receive invaluable advice from people who have moved to Spain and know the pitfalls.
Moving to Spain and Storage on the Costa del Sol
Make contact with a good lawyer before coming to Spain. It is always handy to have a local who can advise you on all legal matters. Someone on hand to provide details on starting work or setting up your own business. As well as everyday things such as bank accounts, transferring money and taxation. Also, if you are looking to buy a property on the Costa del Sol, who to speak to.
If you are using an estate agent, then it's advisable to employ an independent lawyer. As such, someone to help safeguard your interests.
Many of the local newspapers, including the Sur in English, are also available online. They often provide useful articles giving advice on taxation and legal issues, plus situations vacant in the area where you will be residing. It is advisable to look through these before even leaving the UK. That way, it gives yourself a good idea of the Andalucian way of life. In particular, what it holds in store for you when you arrive!
Schools are many and varied in Andalucia, and whether you choose to send your children to a state-run Spanish school or a British School, most of these can be found on the COBISEC (Council of British International Schools) website and on the NABSS (National Association of British Schools in Spain) website. Information about state schools can be obtained from local town halls.
Moving to Spain and Storage on the Costa del Sol
Moving to Spain and storage on the Costa del Sol, means that you should always use a reputable removals company. Especially if you need somewhere to store your items before you've arrived in the country.
With uStore-it self-storage, we offer a wide selection of storage units. Not only that, but we are always on hand for any advise.