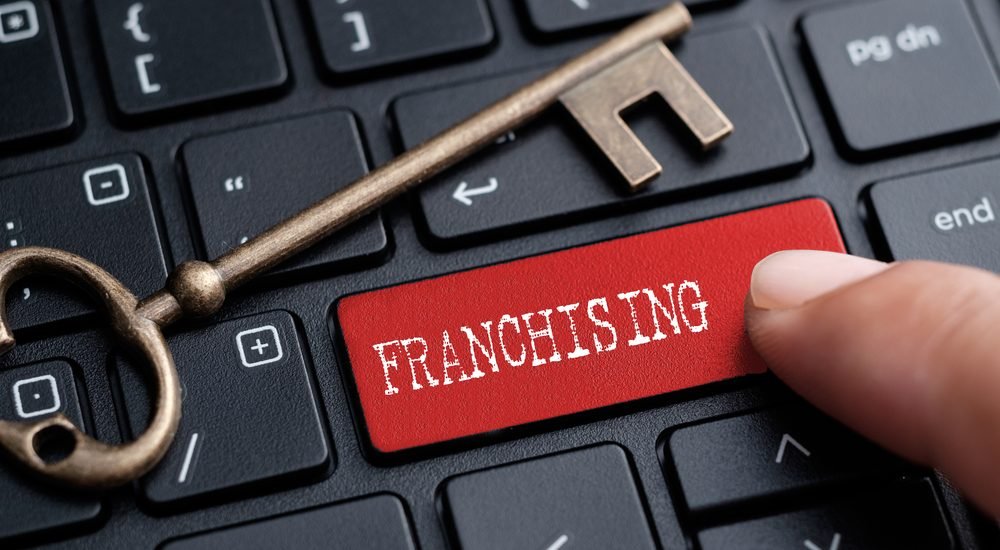 uStore-it Franchise Opportunities Website
If you are interested in running your own branch of uStore-it, our new franchise opportunities website is full of useful information.
What is a uStore-it Franchise?
In the event you're not already aware of the uStore-it brand, we're the number one go-to for self-storage in the Costa del Sol. Having first launched in Manilva in 2015, the business has continued to go from strength to strength.
As such, a uStore-it franchise is an opportunity for new investors to get a slice of the action. With 2 levels of entry, you could be up and open from as little as €25k. As to what this small sum gives you, well, expect a bright future for a start.
One in which you're supported every step along the journey, from being passed the keys to locking up at the end of the day. There's assistance on how to make your newfound business a success, however with all the freedom of being your own boss.
Why Franchise with uStore-it?
The brand name is already well-established, both locally and online. In fact, we're confident that with a dedicated website and SEO team, we'd get your business ranking in Google in no time. As for running a uStore-it franchise, we've been there, done it and got the polo shirt.
Franchise businesses in general are statistically proven as a safer way to start a new venture. While many start-ups launch and fail within the blink of an eye, or certainly the first 5 years, franchises tend to stand the test of time. As a result, successful franchises (such as uStore-it) come with a business model that is already out there and working.
The support is second-to-none. Franchisees can expect classroom-based learning from the basics to one-on-one mentoring and regular visits if required. After all, it's in both our interests to ensure smooth sailing with every avenue explored.
How to Register Your Interest?
With 5 current destinations and further locations already in the pipeline, you don't have to just take our word for it. Simply drop into one of our premises to see how things operate. During your visit, our proud franchise owners will be more than happy to talk about their own experiences.
There's also a basic enquiry form to complete online, where you can register your interest. All we ask is you fill in your contact details. Along with an idea of where you're thinking of opening and the level of capital you have available to invest.
Once we receive your enquiry form, someone will get back to you ASAP. Interested in meeting face to face? Then during the past 12 months, we've also held a couple of Discovery Days. These have been immensely productive, for both uStore-it and potential investors. It's a chance to meet and greet, but also gain an understanding of expectations. As for 2023, keep an eye out for further dates coming to a venue near you soon.
uStore-it Franchise Opportunities
As well as our new franchise opportunities website, potential investors can also contact us via our enquiry form here. Alternatively, email us at info@ustore-it.eu or contact one of our existing franchisees directly for more information.