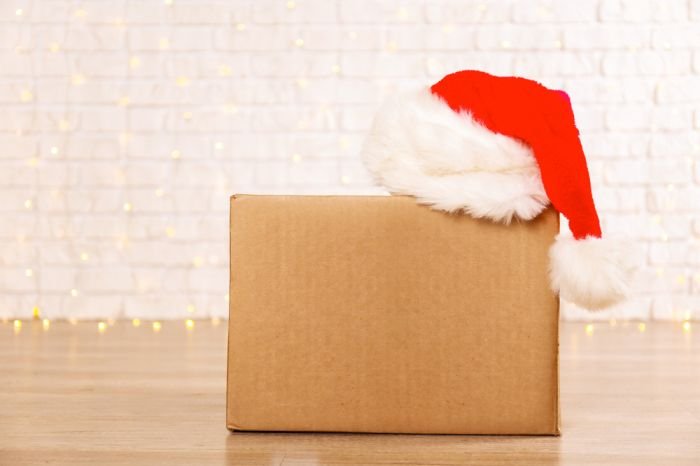 Christmas Storage in the Costa del Sol
It's not just Santa that needs to think about Christmas storage. In the Costa del Sol, families and businesses are starting to make those last-minute preparations for the holiday season. Whether it's hiding a surprise present or clearing out the spare room ready to welcome guests. uStore-it Self-Storage is here to help.
Christmas Storage in the Costa del Sol
Every year many of us say we're not going to put ourselves through it. Yet before we realise December has arrived and panic mode has set in. There's the shopping that needs secreting from small children, a room in need of space for the dining table and not to mention somewhere to pack away the decorations until next year.
When it comes to Christmas storage in the Costa del Sol, there's always something. However, not everything can be stored in the attic. Plus shoving boxes into the garage after the festivities isn't really the answer.
That's why here at uStore-it Self-Storage you can rent a unit for as long as you need. In fact, it doesn't matter if it's just for a few weeks until the chaos blows over or somewhere to hide those large inflatables for another 12 months.
As for having the answer for short-term wins, then rent a unit online today and you'll be able to make the most of the extra space in no time.
Short-Term Storage Solutions for Christmas
After all, if you've gone overboard on presents this year it's just somewhere to keep them until they've been lovingly distributed. Our safe and secure units are discrete and out of the reach of prying eyes. Alternatively, it might be one single extravagant and bulky item that your keeping secret until the big day.
Maybe, you've seen some online bargains on Black Friday that you couldn't resist or have got decorating planned for that rare break from work. If that's the case, then the extra space can come in handy while you re-arrange the house.
Likewise, when it comes to guests staying that spare room won't tidy itself. As such, if you've run out of time you can always have a clear-out just for December and come back to a proper sort-out after the dust has settled.
Speaking dust, there's none of that around here. We're proud to offer clean units, available for all your needs. Unlike a lock-up or garage space, there's no chance of those decorations getting damaged by damp or termite either. Just ensure everything is well-looked after before packing away and there's no reason it won't come out in the same condition on the other side.
Self-Storage in the Costa del Sol
Rent a self-storage unit in the Costa del Sol for Christmas with uStore-it. Simply choose the location that's right for you and book online. There are plenty of options to help keep your Christmas gifts a secret! With Manilva, La Linea, Duquesa Port, Alhaurin de la Torre and Palmones, uStore-it has you covered.