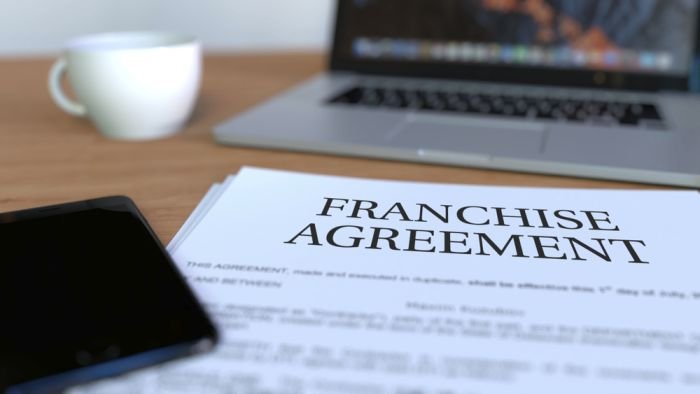 Franchise Opportunities in Costa del Sol 2023
With the latest expansion at our Manilva branch and the success of our most recent franchise, 2023 is an opportunity for even further growth. The self-storage industry shows no signs of slowing down and opening new franchises in Costa del Sol remains as exciting as ever.
After all, it's with a proven business model that's seen the uStore-it brand go from strength to strength – both online and in the flesh. As for where to open next, we may have been focused on the South of Spain, but that's not to say there aren't avenues elsewhere.
Costa del Sol 2023 Franchise Opportunities
Along the sunny coastline, there are a number of towns and cities that remain untouched by the self-storage marketplace. Our current locations are often fully booked, including those most recently launched. Furthermore, long-standing premises in Manilva have been thriving since 2015, so much so that we've increased capacity.
Now, we continue our search for future investment. While Manilva may be expanding, not every destination requires such large premises. That's one of the reasons we offer our Express service as well as the full franchise model.
Express is ideal for those who have spotted a gap in the market, one that's maybe in a less-obvious location than the big cities. Furthermore, in this scenario, we're not expecting the same level of the initial investment. As a result, it could prove ideal for those just starting out on their own.
Where to Open a Franchise in Costa del Sol?
However, whether you're a first-time investor or have a whole portfolio under your belt, everyone is treated the same. That's from the moment you complete a franchise enquiry form all the way through to locking the gate at the end of the working week.
We offer full support throughout the journey. It's the basis of making any franchise a success and therefore, in the Costa del Sol, we're no different. Likewise, if we're not 100% confident in your choice of location, it's a chance for a 2-way discussion. Before signing any agreement it's imperative both sides of the table are happy and excited about working together.
That said, we're more than open to ideas. Although Benalmadena to San Pedro del Alcantara are just a couple of areas we've considered previously, there are plenty more out there!
uStore-it Discovery Days 2023
Did you miss out on our Discovery Days earlier this year? Then fear not, simply follow us on social media (Facebook here) and keep an eye out for our next open day. This gives potential investors the chance to understand how the franchise model works and to meet the wider team.
Please note there are currently no future dates booked at present. However, the interest from previous meetings has certainly created a buzz in the office. As such, another Discover Day in the sunny Costa del Sol is more than likely to take place in 2023.
Self-Storage Franchise Opportunities
We really can't think of any better franchise opportunities in Costa del Sol 2023 than joining the uStore-it brand. If you have the right head for business and the capital to invest, we'd love to hear from you. Complete an online enquiry form today.