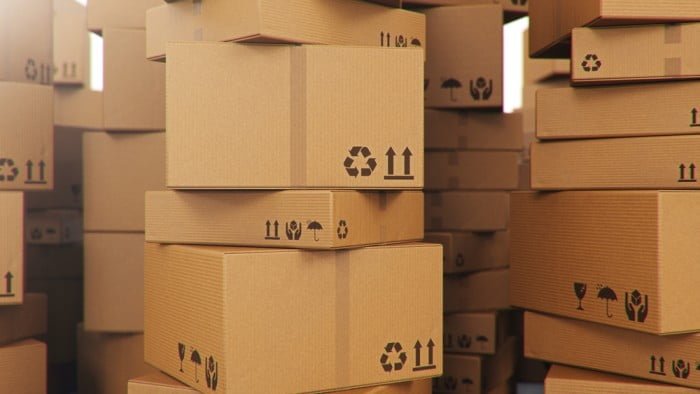 How to Choose the Right Self-Storage Unit?
Knowing you need the extra space is one thing, choosing a suitable self-storage unit is another. After all, there's much more to consider than simply turning up with some boxes filled to the brim with your much-loved possessions.
Where is your nearest self-storage unit?
uStore-it are based in the Costa del Sol – where we have facilities in Manilva, La Linea, Palmones, Duquesa Port and near Torremolinos. Not only that, but we're always on the lookout to expand should the right situation arise. As such, if you think your nearest town or city could benefit from a self-storage business, open a franchise with uStore-it today and help serve the local community.
How secure and accessible are uStore-it?
As you would expect, security is of the utmost importance. That's why we offer around-the-clock remote surveillance as well as 24-hour onsite security. If anything unexpected happens, we can also provide full insurance cover (terms & conditions apply).
When it comes to accessing your belongings, there's no need to pre-book. Check the relevant stores opening hours and arrive onsite as and when you need something. Whether that's to take something out of storage or to add to your collection, the choice is yours.
What do you need to put into storage?
Providing you're not doing anything illegal we only have a handful of stipulations! After all, the space is yours to use as you see fit. Although if in any doubt, please see our terms & conditions or contact the office for any help and advice.
Having said that, the majority of our customers come and go safe in the knowledge that their privacy is respected at all times. If you wish to store your personal valuables or additional business stock, that's fine by us. In fact, we hardly ever need to know what's behind your door.
Likewise, should you need extra space to keep belongings for sentimental reasons or items both large and small we have you covered!
Which size storage unit do you need?
Again, it's entirely up to you, although we are more than happy to offer our expert guidance. There is a wide range of units of different sizes up for rent. Allowing you to stay within your budget, rather than have excess storage space when you don't need it.
Plus, with flexible agreement plans, you can rent for as long a period as you need. Regardless of whether it's to keep a special surprise secret or somewhere to store the entire contents of your home while you re-decorate. If it's business premises you're after, we fully appreciate your requirements may fluctuate throughout the year. As such, renting with uStore-it can soon become more cost-effective than leasing out unnecessary warehouse space.
Choose the Right Self-Storage Unit with uStore-it
Rent a storage unit in the Costa del Sol online and get ready to collect the keys as soon as your booking is confirmed. With facilities in Manilva, La Linea, Palmones, Duquesa Port and near Torremolinos, choosing the right self-storage unit couldn't be easier.