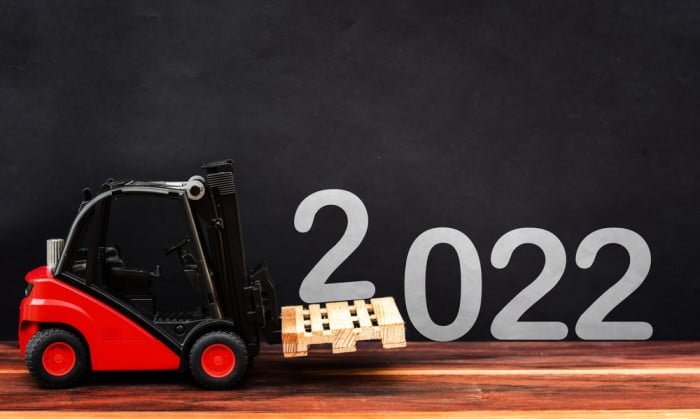 Self Storage in Spain for 2022
This year has seen our storage in Spain expand with the opening of a new franchise in Alhaurin de la Torre. It's been one of many highlights and we look forward to growing even further during the course of 2022. If you're also interested in running a storage franchise in Spain, we'd love to hear from you!
New Year Storage in Spain for 2022
As we start the rundown to the end of the year, you may find yourself starting to look ahead to 2022. If that's the case, it may be time for a clear out. One in which you wish to create some extra space around the house, yet without throwing things away.
If that sounds like a plan, then our storage facilities in Spain are the perfect solution. Especially given many of us end up with even more belongings thanks to an influx of Christmas gifts. It happens to the best of us, even with good intentions we end up surrounded by clutter. Yet whether it's keeping toys for future generations or a reluctance to sell your record collection, uStore-it can help.
Simply book your storage unit online, ready to rent ahead of the New Year.
Franchise Opportunities in Spain
If you're more interested in running a storage facility than renting one, then take a look at our franchise opportunities. uStore-it in Alhaurin de la Torre is the latest addition to the brand and has been a huge triumph since opening its doors.
So, if you'd like to be the next success story then why not give a fellow franchisee a call for an independent opinion? Alternatively, our offices are always open for any advice or further information. Otherwise, we have an online enquiry form should you wish to delve further into our franchise opportunities at your own leisure.
Please note terms and conditions apply, with a minimum capital required for investment. We do, however, provide two points of entry. An express service for those wishing to run a more manageable business as well as "uStore-it Full" which covers all the facilities available with a wide selection of storage units.
Happy Christmas from uStore-it
Although we're heading into Christmas, our units remain available to rent as normal. However, please check with your local branch in the event of a change to their regular opening times.
As for the end of year celebrations, if you need to clear some space for guests you can always rent a unit for a month or two. Freeing up the spare room or allowing for extra seats around the dinner table.
Not forgetting those celebrations for New Year's Eve! After all you may want to put breakable out of reach of partygoers. Then there's the aftermath, that giant inflatable Santa or oversized snowman may have been a good idea at the time… but where do you keep them until next year?
Book Storage in Spain for 2022
As you book your last-minute storage in Spain, all that's left to say is we wish you a very merry Christmas. Whichever way you are planning to spend the festive period, we hope you're not surrounded by boxes! In the meantime, we look forward to greeting you in the New Year.