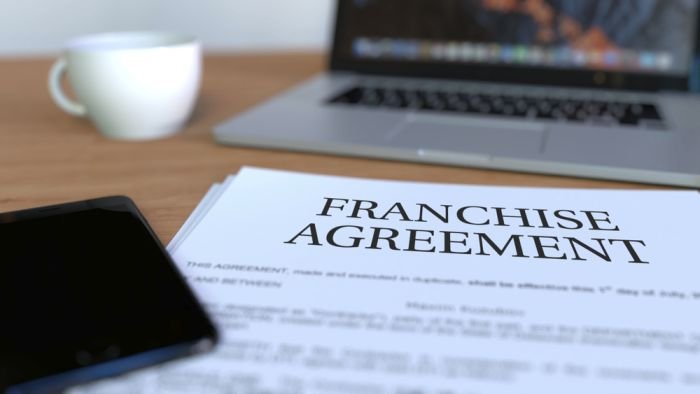 More Exciting Franchise Opportunities
Last week we touched on self-storage being a popular franchise opportunity in Spain, well today we're looking at it in more detail. In particular where we see a potential gap in the marketplace or room for expansion, along with what's needed to become a budding franchisee.
Where are Existing uStore-it Franchises?
At present we have uStore-it self-storage facilities in Manilva, La Linea, Palmones, Duquesa Port and Alhaurin de la Torre.
These are all situated in prominent positions for their target customer base. As a quick couple of examples: Manilva is also perfect for those after storage units near Estepona. Whereas La Linea is right on the border for our Gibraltar clients.
However, even with much of the Costa del Sol covered – there's still room for expansion.
The Latest Exciting Franchise Opportunities!
Have you ever wanted to run your own franchise business in Spain? Well, now you can with some exciting opportunities with uStore-it.
In essence we have 2 franchise models, "uStore-it Full" which as the name suggests, is the full package and "uStore-it Express". Similar to our Manilva branch, the first option allows for those much larger premises. Whereas "Express" is ideal for those looking to hit a more niche target audience or some of those smaller towns and villages away from the coast.
Although we are always open to suggestions, we are also keen to expand in specific locations. In particular, the likes of Benalmadena, Fuengirola and Torremolinos to name but a few.
See our franchise opportunities page for further information.
What's Needed from a Franchisee in Spain?
The great thing about our exciting franchise opportunities in Spain is you're not necessarily required to have any direct experience. That's how franchising is a great business model and proven to be more successful than opening on your own.
Why's that you may ask? Well, you'll have the backing of those already in the know. As well as fellow franchisees who have been there and done it themselves, not to mention the countless support from the back office.
All we ask for is an enthusiasm for success and a basic set of business skills. Although with that said, there's also the small matter of raising capital. As you will see via our Franchise Enquiry form (which you can find here) we ideally require between 50k and 75k.
However, that's not to say you can't invest with less! During our recent Franchise Discovery Day, we gave potential franchisees the chance to start at a much lower rate of investment. As such, if you're interested then please do not hesitate to get in touch for further information.
Franchise Opportunities in Spain with uStore-it
As well as offering a range of existing self-storage facilities in Spain, uStore-it continue to be open to investment. If you believe you have what it takes to run a franchise in Spain, complete one of our online franchise enquiry forms today. Once we receive notification of your interest, one of our representatives will contact you ASAP.